Pest Control in Bristol
Expert Exterminators for Your Pest Problems
Pests are always an unwelcome presence in your home or place of business. If you notice ants crawling across your counters, or rats scampering through your storeroom, do not wait to give Guardian Pest Control a call. We offer comprehensive pest control solutions in Bristol for residential, commercial, and industrial properties. No matter what kind of pest you are facing, we have a solution for you. Our team of professional exterminators have years of experience and training, allowing us to be able to deliver treatment protocols that are tailored to your particular situation. You can rely on Guardian Pest Control to take care of your pest problems fast!
Pests come in all shapes, sizes, and species. This means that addressing your problems can be tricky if you do not know exactly what you are facing. With our team by your side, we will help you identify the type of pests plaguing your property and devise a solution that will help you cleanse your space.
Customized Pest Control Solutions
We can handle a broad range of pests, including:
Carpenter bees
Carpenter ants
Are you looking for a solution for a critter that is not included in the list above? Give our team a call right away! We have seen it all. One of our professional exterminators will be able to assess your situation and design a treatment plan that is tailored to your specific situation.
We are pleased to offer pest control solutions and exterminator programs for residential, commercial, and industrial properties. We understand the challenges of these different types of properties and know where pests can hide. We have developed different treatment protocols for all kinds of situations. We will help you find a solution for your pest problems.
Hear From Our Happy Customers
"I've had good experiences before, but Olivia's service and energy is one of the best I have ever seen."

- Ralph D.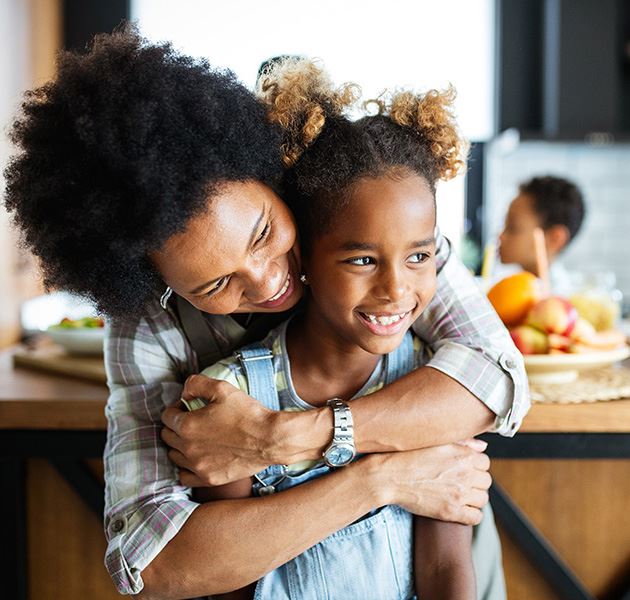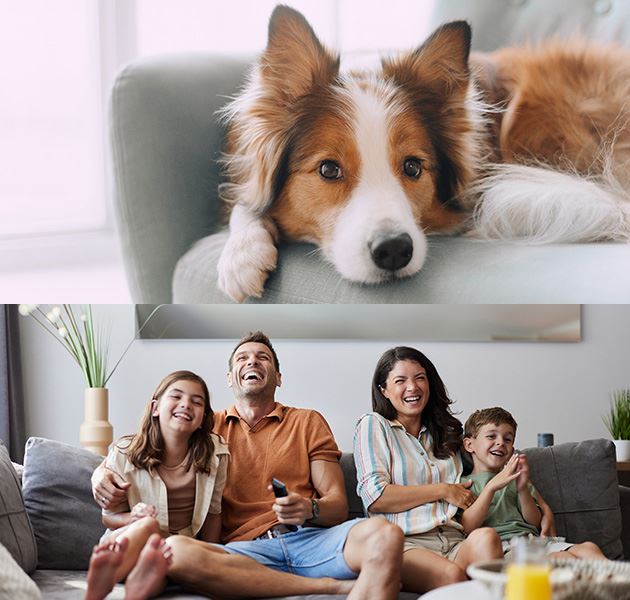 Guardian Pest Control Has Comprehensive Pest Solutions
If you need a one-time treatment or a monthly or quarterly maintenance package, our team is here for you. We recommend on-going treatments to keep certain pests away for the long term. This also helps prevent sudden influxes of pests by keeping down the population with regular treatment. We will work with you to develop a treatment plan that is both cost effective and flexible to your needs. For high quality extermination services in Bristol, call the experts at Guardian Pest Control. We have provided pest control services in Bristol since 1985.
With decades of experience, our team of professional exterminators will help you secure your property and protect it from pests for years to come. We take pride in providing pest solutions that are safe for use around children and pets, without sacrificing efficacy against pests. Guardian Pest Control will help you tackle your pest problems now and in the future!
How Do Exterminators Get Rid of Mice?
Here are some common methods used by exterminators to eliminate mice:
Inspection: Exterminators thoroughly inspect the property to identify entry points and nesting areas.
Traps: They use snap traps, glue traps, or live traps to catch mice.
Poison baits: Rodenticides or poison baits may be used to control the infestation.
Seal entry points: Exterminators close gaps and holes to prevent mice from entering.
Sanitation: They advise on proper practices to remove food sources that attract mice.
Exclusion methods: Installing barriers like door sweeps or mesh screens to keep mice out.
Fumigation: In severe cases, fumigation with pesticides may be necessary.
Follow-up visits: Multiple visits ensure the infestation is effective.
For more information about the pests we treat, please call (401) 812-3033 or contact us online today.
Don't Let Pests Bug You! Contact Us Today!