Pest Control in Somerset
Professional Extermination Services
Keeping pests away from your home or place of business does not have to be complicated. While pests can make their way into even the cleanest of spaces, getting rid of them on your own can be very difficult. At Guardian Pest Control, we offer comprehensive pest control services in Somerset for residential, commercial, and industrial properties. Whether you need a one-time treatment to address a rodent problem or if you are looking for regular treatment of your yard to keep mosquitoes away, our team of professional exterminators have a solution for you. We specialize in safe and effective treatments that will keep your property pest free for the long term.
Pests are tricky creatures. Even if you do everything right, pests can still find a way into your property without you noticing – until it is too late. Your home or place of business could be the perfect place for pests to call home, which means uprooting them can be difficult. Our team of expert exterminators can help.
Pest Control & Prevention
Guardian Pest Control offers a comprehensive range of pest control solutions for pests such as:
This list of pests is by no means complete! We understand that pests come in all shapes, sizes, and species. If you are facing an invasion of pests that are not included in the list above, give us a call. We will work with you to design an approach to address your pest problems quickly and effectively.
Our pest control process is designed to take your specific situation into account. We understand that no two properties are alike, and that every pest infestation is at least a little bit different than the next one. We first thoroughly inspect your property to determine the location of the infestation, as well as the size and scope. We also strive to identify where the pests are coming from and how they are getting into your property. With all these details in mind, we then design a treatment plan that will address your current infestation as well as help prevent future invasions.
Hear From Our Happy Customers
"I was SO pleased and honestly grateful for the service that Olivia provided! She put me at ease (which is very difficult given my fear of rodents)."

- Tonya S.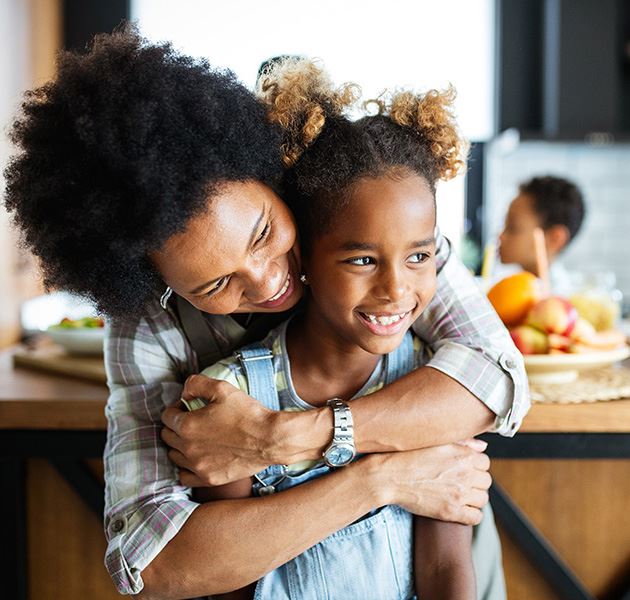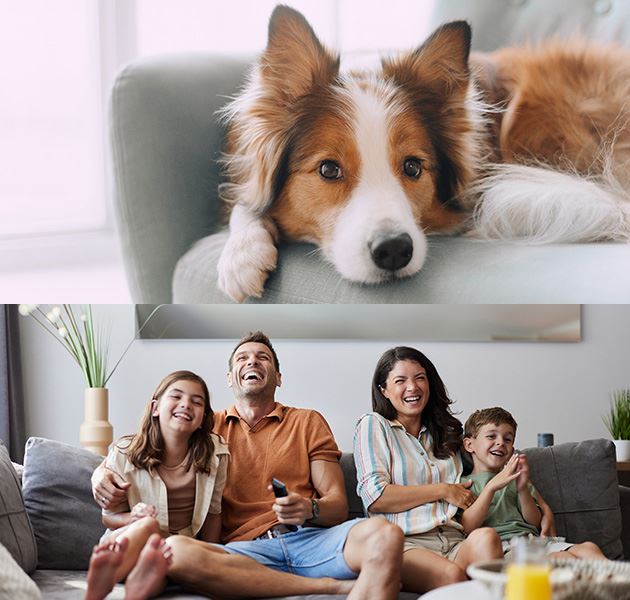 Protect Your Property with Guardian Pest Control
We offer treatment protocols for residential, commercial, and industrial properties. We developed these protocols to be safe for use around children and pets, while still being effective in combating pest problems. These treatments are available for one-time use as we well as ongoing monthly or quarterly maintenance programs.
Guardian Pest Control can help you keep your property pest-free. Since 1985, we have provided high quality pest control services in Somerset for homes and businesses alike. Whether you are looking for a one-time treatment or are interested in starting an ongoing maintenance plan, our team of expert exterminators will ensure that your pest problems become a thing of the past.
For questions about the pest control services we offer in Somerset, please call (401) 812-3033 or contact us online today.
Don't Let Pests Bug You! Contact Us Today!