About Guardian Pest Control
WE BELIEVE in serving our community with integrity and respect for ALL people. We welcome people of any race, color, creed, national origin, gender identity, sexual orientation, age or socioeconomic status. EVERYONE deserves to live life free from pests.
Residential / Commercial / Industrial
Guardian Pest Control has been providing a pest free environment for homes, business and industry in greater Rhode Island and southeastern Massachusetts since 1985.
We use an Integrated Pest Management (IPM) Practitioners approach to find lasting and cost-effective solutions to your pest problems. We first inspect the premises, determine the scope and extent of the problem, propose the best treatment plan, and if necessary only use the lowest risk pesticides. We also discuss the results with you to make sure they're working and make recommendations that will help you prevent infestations in the future.
We are qualified to do FHA/VA termite and wood boring insect inspections and are members of the WDI Registry where our technicians have received additional professional training and are highly equipped to recommend solutions to your termite and other structural pest problems. We are also available to do inspections for current homeowners, where we note the present conditions that are conducive to pest infestations, such as moisture problems or structural entrance points, and make recommendations that will help you minimize or prevent any new infestations
Accurate and timely documentation will also help you monitor the maintenance of your property or establishment. We have also designed multi-copy forms for specific clients and industries, such as fast food and property management.
Just some of the types of commercial businesses we work with:
Fast-food establishments and restaurants
Nursing homes and medical offices
Bakeries - retail and industrial
Hotels and motels
Commercial office rentals
Condo Associations
Residential rentals: including apartment complexes, privately owned, and HUD and Sec. 8 subsidized
We are fully insured and all our technicians are highly trained and licensed. We will gladly provide references upon request. We are also members of the New England Pest Management and the National Pest Management Association.
Hear From Our Happy Customers
"They were responsive and offered a reasonable rate for my property. Olivia was awesome!"

- Jim C.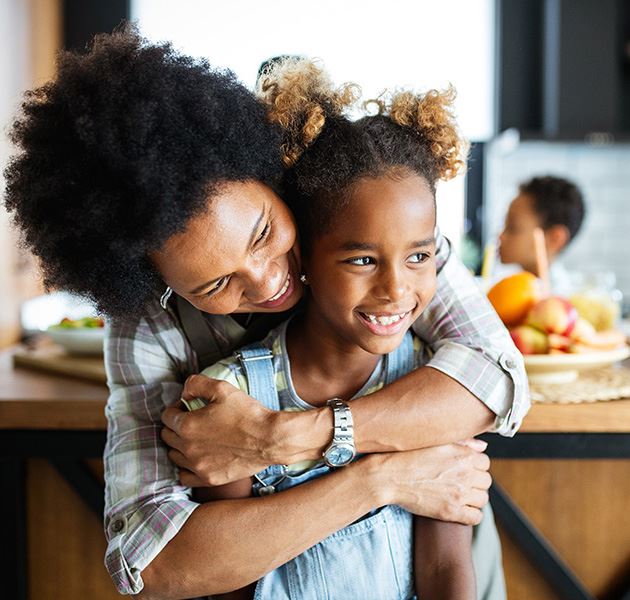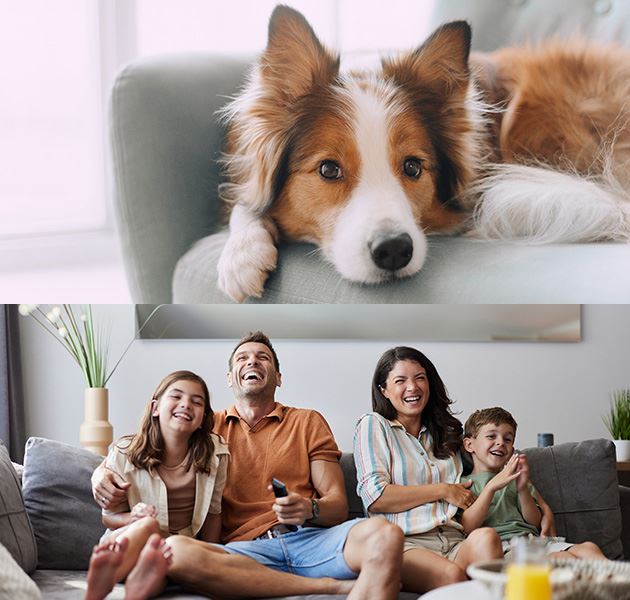 Don't Let Pests Bug You! Contact Us Today!