Pest Control in Barrington
Professional Extermination Services
When you are facing a pest issue at your home or place of business, call the experts at Guardian Pest Control right away! We are pleased to offer comprehensive pest control solutions in Barrington. We work hard to help our neighbors tackle their pest problems. Whether you are struggling with insects like ants or rodents like mice, our team has developed a variety of treatment protocols that will completely and thoroughly address your issues without putting your family in danger. With Guardian Pest Control by your side, you will soon be able to enjoy a pest-free home!
Pests are known to make their homes in all sorts of places. Even if you keep your house or place of work spotless, pests can still find a way to carve out a living in a place where you should feel safe. Our team works hard to help you reclaim your property. Do not wait to address your pest problems!
Fast, Effective Pest Control
Our treatment protocols can tackle a broad range of pests, such as:
Carpenter bees
Carpenter ants
Is there a pest we missed? Give us a call if you are dealing with an infestation of a pest that is not included in the list above. Our team has seen it all and we can help you tackle your pest problems. With our help, you will be able to enjoy a pest-free property!
We begin your extermination services with a thorough assessment of your property. This helps us understand the extent of your infestation, the location of the pests, and other details which will be helpful in designing our approach to your unique issue. We take pride in delivering effective extermination solutions that are safe to be used around children and pets.
Hear From Our Happy Customers
"Lyle and Jeremy were excellent workers...professional, knowledgeable, polite and neat. Eric, who did the initial inspection, was top-notch also."

- Mike L.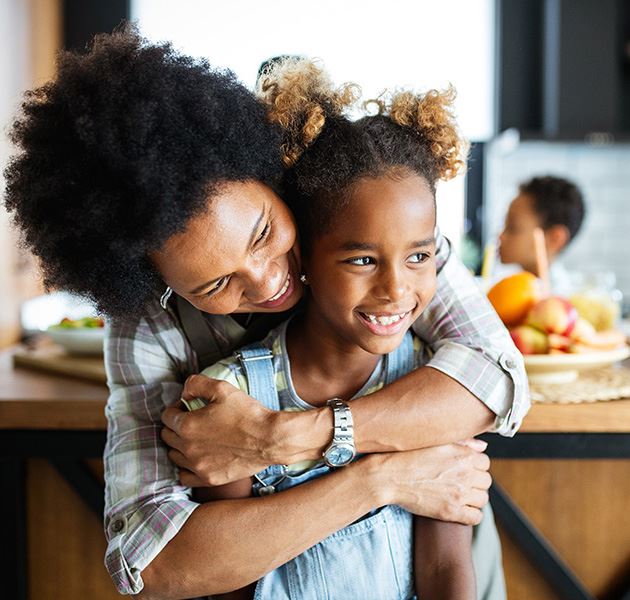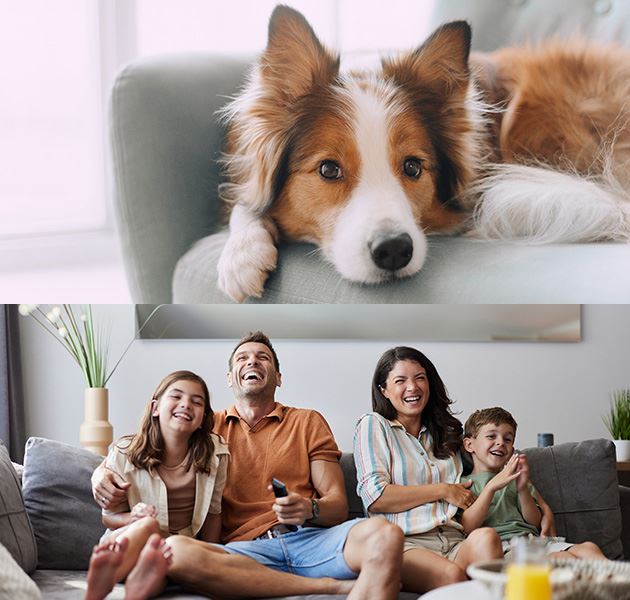 Choose Guardian Pest Control for Your Pest Problems
Looking for pest control services for a commercial or industrial property? Look no further! We are pleased to offer our pest extermination solutions for commercial and industrial customers as well as our residential customers. Whether you are looking for a one-time service or a regular treatment, we will design a pest control program that is cost effective and convenient for you.
Since 1985, Guardian Pest Control has provided high quality pest solutions in Barrington. We boast a highly trained and fully licensed team of pest control experts who will ensure that your property is thoroughly treated to keep pests away. You and your family deserve to enjoy a pest-free home. With our help, you will be able to enjoy a pest free environment for many years to come.
To get started with Guardian Pest Control, please call (401) 812-3033 or contact us online today.
Don't Let Pests Bug You! Contact Us Today!