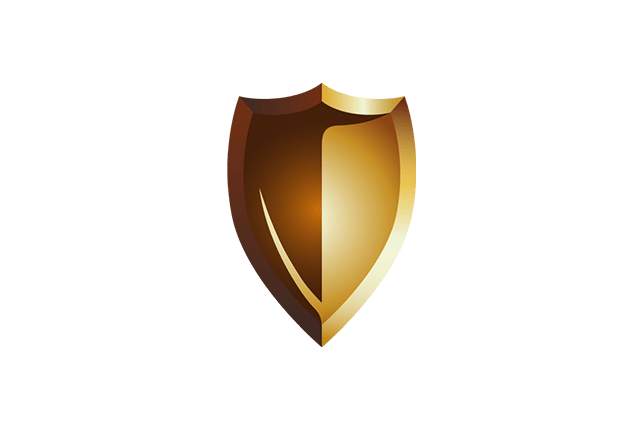 Ant Control in Providence
Expert Pest Control Services in Fall River & Surrounding Rhode Island
An ant infestation is a huge nuisance that never seems to go away. Whether you are struggling with ants interrupting a picnic in your backyard or crawling across your kitchen counter, the experts at Guardian Pest Control are here to help. We offer comprehensive ant control services in Providence and Fall River. When you spot an ant or two, do not delay in giving us a call! Just a few ants can suddenly become a huge infestation in the blink of an eye. We can help you identify what kind of ant you are dealing with and provide solutions that are tailored to your particular situation. We have the experience and training to deal with every kind of ant infestation.
Ants come in many different shapes, sizes, and species, so it is important to have a clear understanding of what kind of ant you are facing. Not all ants respond to the same kind of treatment! With our help, you can be sure that you receive the right treatment for your particular ant infestation.
Common types of ants found in Rhode Island and Massachusetts include:
Argentine ant - a non-stinging, brown colored, small sized ant
Carpenter ant - a biting ant that comes in multiple colors and is large sized
Pavement ant - pavement ants get their name because they make nests in or under cracks in pavement. These dark brown to black ants can also infest structures.
Little black ant - a non-stinging, brown or black colored, small sized ant
Odorous house ant - a non-stinging, black colored, small sized ant that releases a strong odor when crushed
Each of the different ant species listed above respond differently to different types of pest control treatments, which is why it is important to know exactly what you are facing. When you give our team a call, we will come to your home and make a thorough assessment of your infestation. Once we have determined what kind of ants have invaded your home, we will tailor our approach to your infestation to ensure that your problem is fully addressed the first time.
We offer free estimates for your ant control services! Call (401) 812-3033 or contact us online today to get started with our team of experts.
See What Your Neighbors Are Saying
"He gave me great advice on how to manage the mosquitoes so we can actually enjoy being in our yard."

- Ashley E.

"I've had good experiences before, but Olivia's service and energy is one of the best I have ever seen."

- Ralph D.

"They have been able to do what other companies couldn't- eradicate our issue and stay proactive to ensure it doesn't happen again"

- Johanna C.

"Haven't seen... or heard... any critters!"

- Susanne T.

"They were responsive and offered a reasonable rate for my property. Olivia was awesome!"

- Jim C.

"Lyle and Jeremy were excellent workers...professional, knowledgeable, polite and neat. Eric, who did the initial inspection, was top-notch also."

- Mike L.

"Jacob came out and for our first appointment and was very professional and kind."

- Tammy C.

"Absolutely will be recommending Guardian Pest control and Olivia to our friends/family."

- Alexa H.
Protect Your Home from Ants with Guardian Pest Control
Ants usually enter your home seeking out food and shelter. If you have left food out on the counter or leave your garbage uncovered, this can attract ants into your home. It is important to understand that just treating the ants that you see in your home is usually insufficient in treating the actual infestation. When you enlist our help, we track down the source of the infestation - usually a nearby colony - and ensure that the colony is properly treated, cutting off the infestation at the source. This is the only way to ensure that ants will stop entering your home.
For high quality, thorough pest control solutions in Providence, call the experts at Guardian Pest Control first. We offer comprehensive ant control services in Providence and Fall River, tailored to meet your specific needs. We take our job protecting you and your family from pest infestations seriously. Whether you are looking to treat an existing infestation or if you are seeking help preventing future infestations, our team of pest control experts will help you protect your home.
For more information about the ant control services we offer in Providence, call (401) 812-3033 or contact us online today.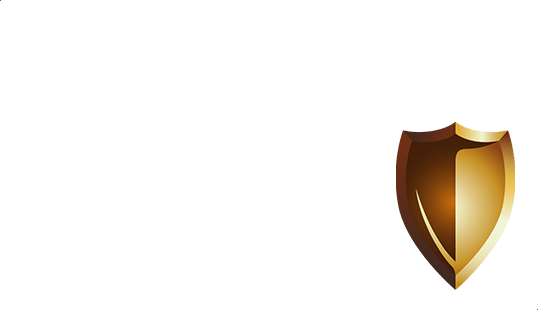 Less Pests. Less Stress. Contact Us Today!
Don't Let Pests Bug You! Contact Us Today!