Pest Control in Cumberland
Professional Exterminators for Pesky Pests
Discovering pests in your home or in your place of business can feel like a nightmare. Pests can make you feel unsafe, and make your property feel unwelcoming. Do not let these problems take over your life. At Guardian Pest Control, we can help you reclaim your property from a pest invasion. Whether you are struggling with a termite infestation or have spotted mice making themselves at home, our team of pest control experts are ready to step in and save the day. We offer comprehensive extermination services in Cumberland. Over the last several decades, our team has developed effective treatment protocols that will help you reclaim your property from these pesky invaders.
Whether you are looking for solutions for pests in your residential, commercial, or industrial property, our team has a solution for you. We understand that pests come in all shapes and sizes, and that each pest needs a different approach to be properly eradicated. Our team has developed treatment protocols that are safe and effective, allowing you to reclaim your property from pests who have invaded your space.
Effective Treatment Protocols for Every Pest
Guardian Pest Control offers extermination solutions for a wide range of pests, including:
Carpenter bees
Carpenter ants
While the list above is lengthy, it is by no means complete. If you are struggling with a pest problem that is not addressed in the list above, give us a call! We have seen it all. Whether you are dealing with a small problem or a full scale infestation, our team has the knowledge and training to help you tackle your pest problems.
Our treatment protocols are designed to work in a variety of situations. We can treat pest infestations in residential, commercial, and industrial properties. Our team understands that each of these types of properties have unique challenges that can make effectively treating pests difficult. However, with our specially developed treatment protocols and years of experience, we will be able to find a solution that fits your specific needs.
Hear From Our Happy Customers
"He gave me great advice on how to manage the mosquitoes so we can actually enjoy being in our yard."

- Ashley E.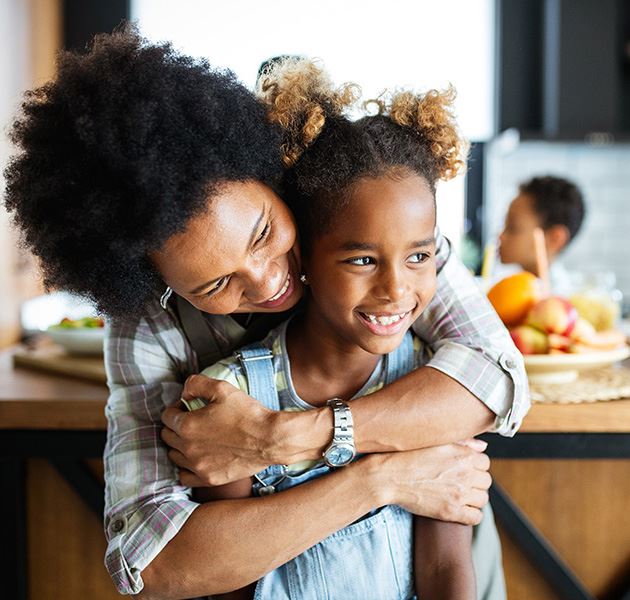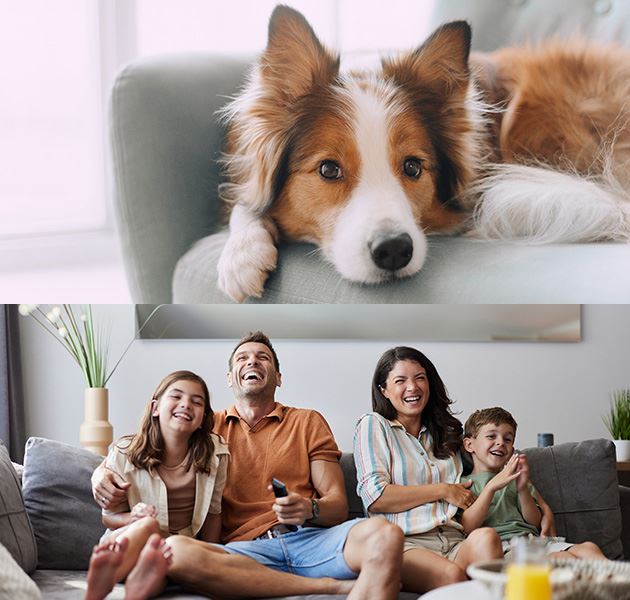 Pest Control Solutions from Guardian Pest Control
We encourage property owners to consider monthly or quarterly treatments to avoid major infestations. While our one-time treatments are effective at combating pests, many pests require ongoing treatment to stay away for the long term. We will work with you to design a treatment plan that meets your budget and works around your schedule.
Since 1985, Guardian Pest Control has provided pest extermination services in Cumberland. Our team of expert exterminators have helped families and businesses take back their homes from stubborn pests. With our customizable treatment protocols, you will soon be able to enjoy a pest-free property without having to worry about the safety or comfort of your family, employees, or pets.
Questions about the pest control services we provide? Please call (401) 812-3033 or contact us online today.
Don't Let Pests Bug You! Contact Us Today!