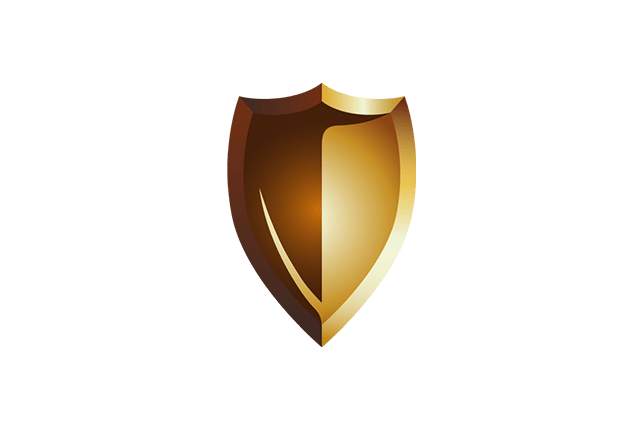 Tick & Mosquito Control in Providence
Trusted Pest Removal Solutions in Fall River & Throughout Rhode Island
Mosquitoes and ticks are not just nuisance pests; these creatures can also spread dangerous diseases that can threaten the health of your family members and pets. In order to fully protect your family from these potentially dangerous pests, the experts at Guardian Pest Control can help. We offer mosquito and tick control services in Providence and Fall River. We can help you treat existing infestations and prevent future ones using our specially developed pest control techniques. Our pest control solutions are safe to be used around children and pets so that you do not have to worry about treating your yard.
Both mosquitoes and ticks feed on human and animal blood. Because of this, these creatures can spread blood-borne illnesses such as malaria and Lyme disease. These diseases can be dangerous, which is why it is important to keep these insect populations under control to protect you and your loved ones.
To limit the number of mosquitoes and ticks around your yard, we recommend you take the following steps
Get rid of standing water around your home
Regularly tidy and trim your yard to limit attractive habitats
Consider adding an outdoor fan to your patio
Though the suggestions listed above are minor, they can make a big difference in the attractiveness of your yard for mosquitoes and termites. However, even the most attentive upkeep can fail to keep these pests out of your yard. If you find that you and your family are still being bitten by mosquitoes or ticks, make sure to give our team a call right away. We can help you eradicate your pest problems with a targeted approach.
Get to Know Mosquitoes & Ticks
Mosquitoes feed on blood as part of their reproductive cycle. Because they can lay hundreds of eggs at a time, just a few insects can quickly turn into a massive infestation in no time at all. If you are struggling with mosquitoes in your yard, give us a call so that we can help you reclaim your yard from these pesky insects.
Ticks are actually arachnids, like spiders, but also feed on blood. They tend to prefer shrubs and tall grasses, which is why keeping your yard tidy can dramatically impact the amount of ticks in your yard. These pests can also hitch a ride on rodents or other animals, so it is important to protect your home from other pests to avoid ticks entering your home.
Related Reading
Call (401) 812-3033 or contact us online to get a free estimate for your mosquito and tick control services.
See What Your Neighbors Are Saying
"I've had good experiences before, but Olivia's service and energy is one of the best I have ever seen."

- Ralph D.

"Josh has been my technician for a rodent issue for the past few months and he's been patient and explains everything, and answers all my questions."

- Kate K.

"They were responsive and offered a reasonable rate for my property. Olivia was awesome!"

- Jim C.

"I was SO pleased and honestly grateful for the service that Olivia provided! She put me at ease (which is very difficult given my fear of rodents)."

- Tonya S.

"Absolutely will be recommending Guardian Pest control and Olivia to our friends/family."

- Alexa H.

"Lyle and Jeremy were excellent workers...professional, knowledgeable, polite and neat. Eric, who did the initial inspection, was top-notch also."

- Mike L.

"Haven't seen... or heard... any critters!"

- Susanne T.

"They have been able to do what other companies couldn't- eradicate our issue and stay proactive to ensure it doesn't happen again"

- Johanna C.
Protect Your Yard with Guardian Pest Control
It can be frustrating to deal with pests in your yard on your own. At Guardian Pest Control, we offer safe and effective solutions for your mosquito and tick problems. Our team has the experience and training to offer comprehensive pest control services in Providence and Fall River. We are pleased to offer free estimates so that you can understand the extent of your pest issue and how much it will cost to treat it.
We take great pains to help you understand what we do and why we do it. If you have any questions about our approach, just ask! Guardian Pest Control is here to protect your yard from unwanted pests.
To schedule your mosquito or tick control services with Guardian Pest Control, please call (401) 812-3033 or contact us online to get started today.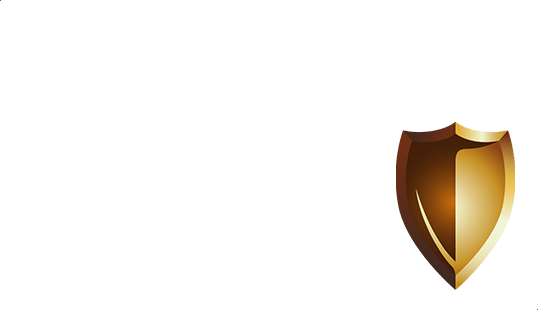 Less Pests. Less Stress. Contact Us Today!
Don't Let Pests Bug You! Contact Us Today!