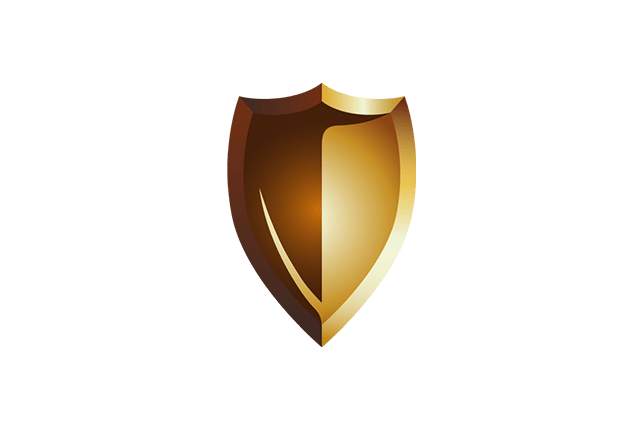 Yellow Jacket Removal in Providence, RI
Yellow jackets are aggressive wasps that can pose a serious threat to both humans and pets. If you have a yellow jacket infestation in your Providence, RI home or business, it's essential to seek professional help from a trusted pest control company like Guardian Pest Control.
Our yellow jacket removal service is designed to effectively eliminate these stinging insects from your property while ensuring your safety and peace of mind. Our team of licensed and experienced technicians will conduct a thorough inspection of your property to locate the nest and assess the severity of the infestation.
---
Looking to remove yellow jackets from your home? Call (401) 812-3033 or contact us online to get started.
---
Our Yellow Jacket Removal Process
Once we have identified the location of the nest, we will use specialized equipment and techniques to safely remove it. Our technicians will wear protective gear to prevent stings and use eco-friendly products to eliminate the yellow jackets without harming the environment.
At Guardian Pest Control, we understand the urgency of yellow jacket infestations and strive to provide prompt and efficient service. We offer same-day and emergency services to ensure that you get the help you need when you need it most. We will work with you to customize a treatment plan that fits your specific needs and budget, and we'll make sure to follow up to ensure that the infestation has been completely eradicated.
Local Family Business
Our technicians are always in Providence, RI and can get to your home or business quickly when you need us. We treat every customer like they're our only customer, not like some of the bigger companies that treat you like a number.
---
Don't let yellow jackets take over your property and threaten your safety. Call Guardian Pest Control today at (401) 812-3033 or fill out our online contact form for professional and effective yellow jacket removal in Providence, RI.
---
Guardian has earned a reputation for excellence. Most of our business comes through customer referrals and reviews. Check out some of our reviews on Google, Yelp & Angie's List. You can also find us on Facebook, Instagram, YouTube & Twitter.
35+ Years of Experience
As a local family business, we at Guardian Pest Control have been providing a pest free environment for homes and businesses in East Providence since 1985.
Quality Services
We stand behind our work and warranty. So, if the pests come back, we come back until the problem is solved!
See What Your Neighbors Are Saying
"Jacob came out and for our first appointment and was very professional and kind."

- Tammy C.

"They were responsive and offered a reasonable rate for my property. Olivia was awesome!"

- Jim C.

"Olivia communicates very effectively and is a good teacher and educated me as the homeowner on how to address issues in my house that help deter mice from entering the home, garage and sheds."

- Nicolette C.

"I was SO pleased and honestly grateful for the service that Olivia provided! She put me at ease (which is very difficult given my fear of rodents)."

- Tonya S.

"He gave me great advice on how to manage the mosquitoes so we can actually enjoy being in our yard."

- Ashley E.

"Haven't seen... or heard... any critters!"

- Susanne T.

"They have been able to do what other companies couldn't- eradicate our issue and stay proactive to ensure it doesn't happen again"

- Johanna C.

"I've had good experiences before, but Olivia's service and energy is one of the best I have ever seen."

- Ralph D.
Contact our experts today! Our friendly office staff can answer your questions and/or schedule your appointment. Associate Certified Entomologists on staff. Our technicians are also highly trained licensed and insured experts in the field. We truly know our business.
Contact our experts who specialize in Pest Control for a free estimate today! Here are some of the towns we serve in our local community:
Attleboro, Barrington, Bristol, Central Falls, Cranston, Cumberland, East Providence, Fall River, North Providence, North Attleboro, Pawtucket, Portsmouth, Providence, Rehoboth, Seekonk, Somerset, Swansea, Tiverton, Warren, and everywhere in between!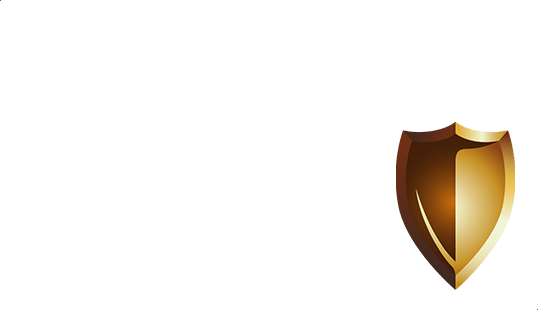 Less Pests. Less Stress. Contact Us Today!
Don't Let Pests Bug You! Contact Us Today!