Pest Control in Rehoboth
Top Tier Extermination & Prevention Services
Keeping a neat and tidy home is can only do so much to prevent pests from invading your space. Determined pests can make themselves at home in even the cleanest of homes, so do not be surprised if you find yourself facing an infestation in spite of your best efforts. Guardian Pest Control can help you. We provide high quality pest control services in Rehoboth. We can schedule one-time pest control treatments or more regular programs on a monthly or quarterly basis. Depending on your needs and your property, we will find a solution that works for you. Rely on Guardian Pest Control to keep your space pest-free.
Many over the counter or widely available pest control solutions are ineffective at actually addressing your pest problems. While these treatments can treat the pests you can see, there are often many more pests lurking just out of sight. Our team will help you thoroughly address your pest infestation with professional treatment and attention to detail.
Fast & Effective Pest Control Services
Our team of pest control experts can help you address a wide variety of pests, including:
While the list above is extensive, we know that other pests can plague your space too. If you are struggling with one of the pests that is not included in the list above, please give our team a call. We will work with you to tailor our treatment approach to meet your particular needs.
Our approach to pest control is thoughtful, methodical, and tailored to your specific situation. We start off by performing an assessment of your home to determine the size and scope of your infestation. We use this inspection to locate the area of infestation as well as how these pests are getting into your home. With all this information in hand, we will then design a treatment protocol that will properly and completely address your pest problems. These treatment protocols have been developed to be safe for use around children and pets, without sacrificing their efficacy at treating pests.
Hear From Our Happy Customers
"I've had good experiences before, but Olivia's service and energy is one of the best I have ever seen."

- Ralph D.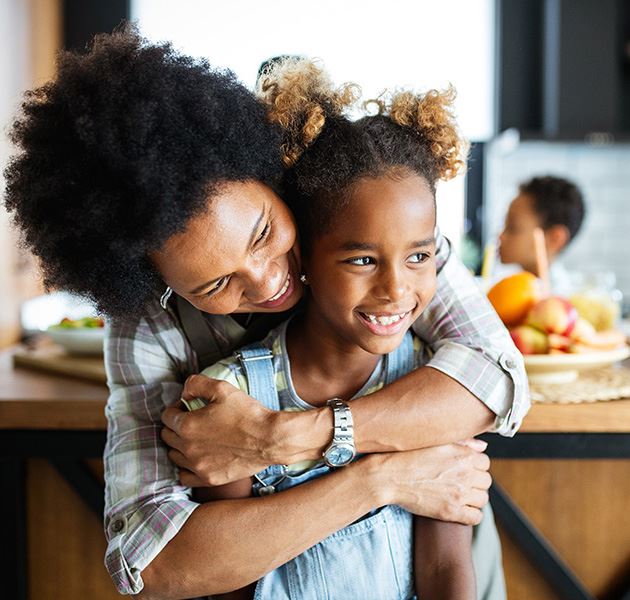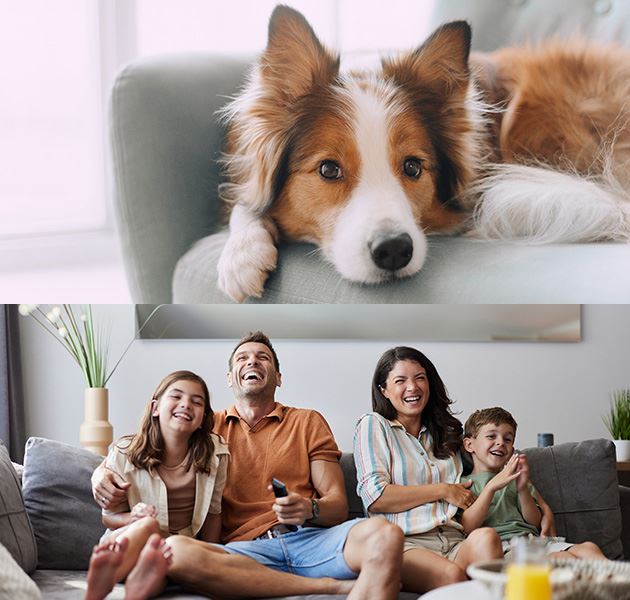 Choose the Best with Guardian Pest Control
Looking for pest control services for your commercial or industrial property? You're in luck! We offer our same high quality pest control services for these properties that you enjoy at home. We tailor our services for the unique needs of commercial and industrial buildings to achieve that same high-quality experience.
When you choose Guardian Pest Control, you are choosing the highest quality pest control services in Rehoboth. Our team is highly trained and fully licensed, with years of experience to ensure that your property will be pest-free in no time. Guardian Pest Control is here for you every step of the way!
To learn more about our pest treatment protocols, call us at (401) 812-3033 or contact us online today.
Don't Let Pests Bug You! Contact Us Today!