Mosquito & Tick Control
Take Back Control of Your Yard!
Mosquitos & Ticks Bugging You?
ARE YOU EXPERIENCING PROBLEMS WITH:
Mosquitos?

Is it really summer without mosquitos? We think so! These annoying and dangerous pests are most active in the evening and night, feeding on human blood, and creating itchy bumps.

Ticks? Ticks generally enter a yard by hitching a ride on one of their host animals, such as a rabbit or mouse. Ticks will lurk in highly vegetated or shaded areas, waiting for an opportunity to attach themselves to a host, and feed on their blood.
Where are the mosquitos and ticks?
Mosquitos and Ticks live in shaded or heavily vegetated areas of the yard such as bushes, shrubbery, around the brush line of the yard, under decks, etc. Mosquitos and ticks rarely travel far, choosing to feed on prey close to their resting sites.
What's the risk?
Mosquitos and Ticks may be small, but they can cause huge problems for you and your family. Each year, millions of people fall victim to mosquito and tick-borne illnesses such as Lyme Disease, West Nile Virus, Triple E, Zika, and more. For this reason, they are commonly considered the most dangerous animals in the world!
We're proud to offer a completely child and pet friendly treatment for these pests, using products which are not harmful when they are dry. We target all the areas in your yard where mosquitos and ticks are living, with products specially developed to repel them from your property! This treatment continues to be reapplied on a regular basis, providing active protection for your yard, and keeping the population of mosquitos and ticks as low as possible, so you can enjoy your summer worry free!
Call us today at (401) 812-3033 to prepare for the summer season and keep your family safe and comfortable!
Hear From Our Happy Customers
"Lyle and Jeremy were excellent workers...professional, knowledgeable, polite and neat. Eric, who did the initial inspection, was top-notch also."

- Mike L.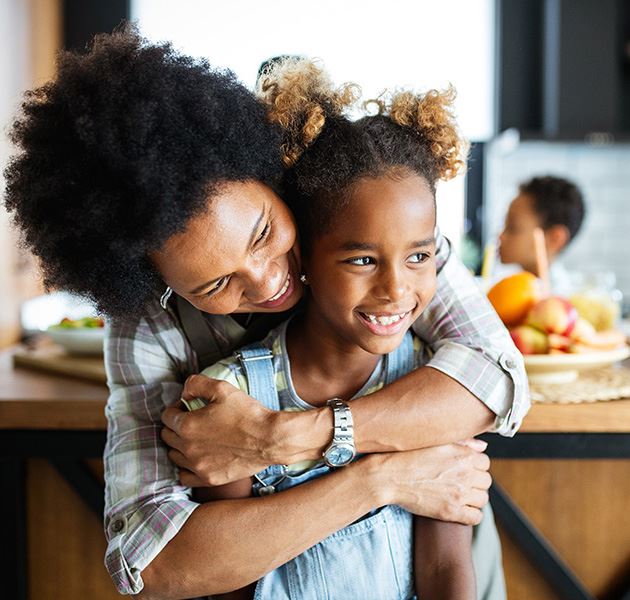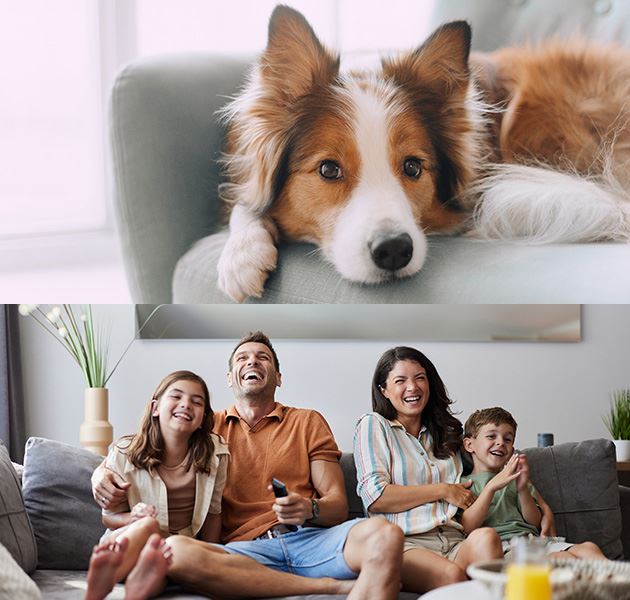 Don't Let Pests Bug You! Contact Us Today!