Rat Exterminator in Providence
Swift Solutions for Rat Infestations in Rhode Island & Coastal Massachusetts
In New England, as in many other parts of the United States, you'll primarily encounter two common types of rats: the Norway rat (Rattus norvegicus) and the Roof rat (Rattus rattus). Both species are capable of causing damage to property and can transmit diseases to humans and pets through their droppings, urine, and bites.
Norway Rat (Rattus norvegicus)
Also known as the brown rat, sewer rat, or wharf rat
Larger and heavier than the Roof rat, with a stocky build
Typically brown or gray with a white or grayish belly
Prefers to live in burrows and underground areas like sewers, basements, and crawl spaces
Generally, they are ground-dwelling and less adept at climbing than Roof rats
Roof Rat (Rattus rattus)
Also known as the black rat or ship rat
Sleeker and more agile than the Norway rat, with a more slender build
Typically black or dark brown with a lighter underbelly
Prefers to nest off the ground in elevated areas like roofs, attics, trees, and rafters
Excellent climbers and are more likely to be found in higher places
Rats multiply very quickly and infestations can get out of control in a matter of weeks. If you suspect a rat infestation on your Rhode Island or Massachusetts property, it's important to take steps to address the issue promptly by contacting Guardian Pest Control. Our Providence rat exterminators are ready to help you eliminate this common pest using proven rodent control methods.
---
Have our rat exterminators inspect your property as soon as possible. Call (401) 812-3033 to request service.
---
Health Risks Linked to Rat Infestations
Rat infestations can pose significant health risks to humans and animals due to the potential transmission of various diseases and allergens. Health risks associated with rat infestations include:
Hantavirus Pulmonary Syndrome (HPS): This is a potentially severe respiratory disease caused by the hantavirus. It can be transmitted to humans through contact with contaminated rat urine, droppings, or saliva. Symptoms can range from mild flu-like symptoms to severe respiratory distress.
Leptospirosis: Leptospirosis is a bacterial infection that can be transmitted to humans through contact with water, soil, or food contaminated with the urine of infected animals, including rats. Symptoms can range from mild flu-like symptoms to severe, potentially life-threatening complications.
Salmonellosis: Rats can carry and spread the bacteria Salmonella, which can cause food poisoning in humans. This can lead to symptoms such as diarrhea, fever, abdominal cramps, and vomiting.
Rat-Bite Fever (RBF): This bacterial infection can be transmitted to humans through bites, scratches, or contact with rat droppings or urine. Symptoms may include fever, chills, muscle aches, joint pain, and rash.
Allergies and Asthma: Rat allergens, found in their dander, urine, and droppings, can trigger allergic reactions in sensitive individuals. These reactions may include respiratory problems, skin rashes, and eye irritation. In some cases, exposure to these allergens can exacerbate asthma symptoms.
Plague: While rare, rats can be carriers of the bacteria that cause bubonic plague. Fleas that feed on infected rats can transmit the bacteria to humans. Prompt medical treatment is crucial in cases of suspected plague.
Ectoparasites: Rats can host various ectoparasites like fleas, ticks, and mites. These pests can also transmit diseases to humans, adding an additional layer of health risk.
Hear From Our Happy Customers
"He gave me great advice on how to manage the mosquitoes so we can actually enjoy being in our yard."

- Ashley E.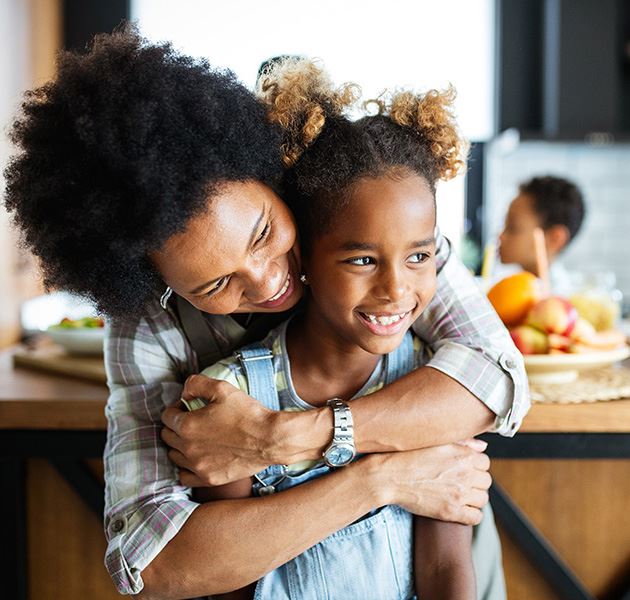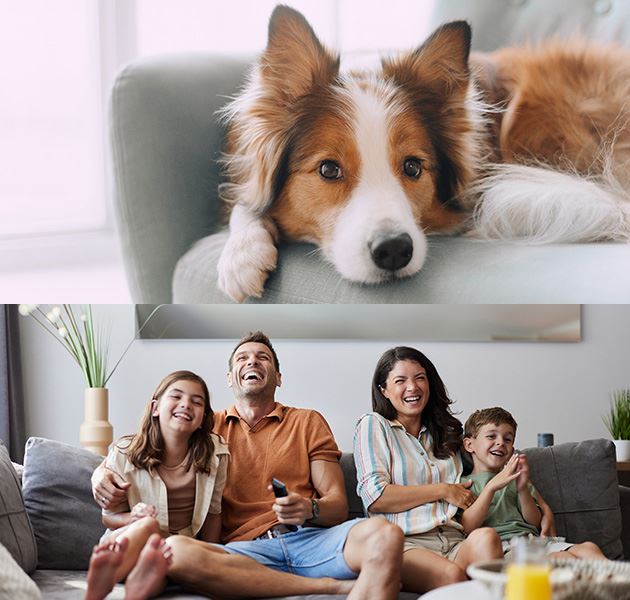 Get Rid of Rats with Guardian Pest Control
Our trusted rodent control company employs a variety of methods to effectively get rid of rats. When you schedule a service with our Providence rat exterminators, you may expect:
An Initial Inspection and Assessment: The first step in our process is a thorough inspection of the affected area to determine the extent of the infestation, identify entry points, and assess the best course of action.
Targeted Rodent Treatment: Depending on the situation, our rodent control experts may implement techniques such as exclusion and sealing, trapping, or baiting to eliminate the infestation.
Sanitation and Clean-Up: Cleaning up areas with rat activity is crucial to remove food sources and prevent future infestations. This includes disposing of contaminated materials and sanitizing affected areas.
Environmental Modifications: Recommendations may be made for changes to the environment to make it less attractive to rats. This can include addressing moisture issues, reducing clutter, and improving sanitation.
Our rat control professionals adhere to all local and state regulations regarding the use of rodenticides and other control methods. Additionally, we take measures to minimize risks to non-target animals and the environment.
If you're dealing with a rat infestation, Guardian Pest Control has the expertise and resources to effectively handle the situation. Don't wait to get in touch with us to tackle your rat problem!
---
Get a free estimate for your rat control treatment by calling (401) 812-3033 or by contacting us online.
---
Don't Let Pests Bug You! Contact Us Today!