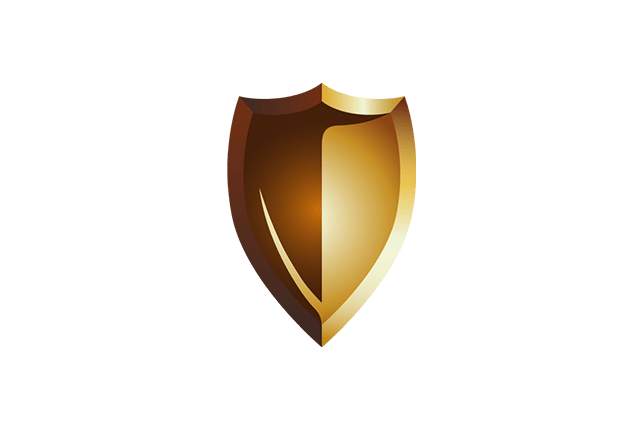 Termite Control in Providence
Professional Termite Removal Services Throughout Fall River & Surrounding Rhode Island
With Guardian Pest Control by your side, you can stop worrying about termites in your home. We offer comprehensive termite control services in Providence and Fall River. Whether you suspect that you are already dealing with a termite infestation or if you are looking to prevent future infestations, our team has the knowledge and experience to defend your home from termites.
We use a variety of methods to target termites and eradicate them from your home. With our help, your termite issues will melt away.
---
Call (401) 812-3033 or contact us online today for termite control services in Providence!
---
See What Your Neighbors Are Saying
"I've had good experiences before, but Olivia's service and energy is one of the best I have ever seen."

- Ralph D.

"They have been able to do what other companies couldn't- eradicate our issue and stay proactive to ensure it doesn't happen again"

- Johanna C.

"He gave me great advice on how to manage the mosquitoes so we can actually enjoy being in our yard."

- Ashley E.

"Jacob came out and for our first appointment and was very professional and kind."

- Tammy C.

"Josh has been my technician for a rodent issue for the past few months and he's been patient and explains everything, and answers all my questions."

- Kate K.

"I was SO pleased and honestly grateful for the service that Olivia provided! She put me at ease (which is very difficult given my fear of rodents)."

- Tonya S.

"Lyle and Jeremy were excellent workers...professional, knowledgeable, polite and neat. Eric, who did the initial inspection, was top-notch also."

- Mike L.

"Olivia communicates very effectively and is a good teacher and educated me as the homeowner on how to address issues in my house that help deter mice from entering the home, garage and sheds."

- Nicolette C.
WHAT ARE SIGNS YOU HAVE TERMITE INFESTATION?
It can be difficult to identify a termite infestation on your own. Keep an eye out for these signs of termite infestations:
A swarm of winged insects in your home or yard
Cracked or bubbling paint in your home
Discarded wings from swarming insects
Mud tubes on walls or in crawl spaces
Wooden structures that sound hollow
The symptoms listed above are a good indication that termites are lurking somewhere in or around your home. If you are seeing damage in your home, give us a call right away!
Termite damage can be much more severe than it may appear to the naked eye. Our pest control experts will conduct a thorough assessment of your home to locate the source of the infestation before we provide options to treat your termite problems.
What Do Termites Primarily Feast On?
Termites pose a threat to the structure of your home, as their main diet is wood and other cellulose based materials. There are a few different types of termites, though the most common termites in Rhode Island and Massachusetts make their nests in the soil around your home.
To get a free estimate for your termite control services in Providence, please call (401) 812-3033 or contact us online today.
Termite Control Solutions from Guardian Pest Control
What are The Most Common Types of Termites in Rhode Island?
Depending on what kind of termite you are dealing with, our team will deploy certain techniques to treat your infestation. Subterranean termites are common throughout Rhode Island and Massachusetts.
These termites build their colonies in the soil near your home but feed on nearby wood and plant materials on the ground. Other kinds of termites, like dampwood or drywood termites, nest in wood as well as feast on it. Our team will help you identify exactly what kind of termite you are facing and provide solutions that work for you and your situation.
Guardian Pest Control has been helping families across Providence and Fall River with their termite issues since 1985. Our team has years of experience and training to better help you combat your pest problems. Whether you are facing a termite infestation or a different unwanted pest, we are proud to offer solutions that help you reclaim your home. We also offer preventative solutions to keep termites away for the long term. Trust Guardian Pest Control to protect your home and your family!
Schedule an appointment with Guardian Pest Control today by calling (401) 812-3033 or contact us online today!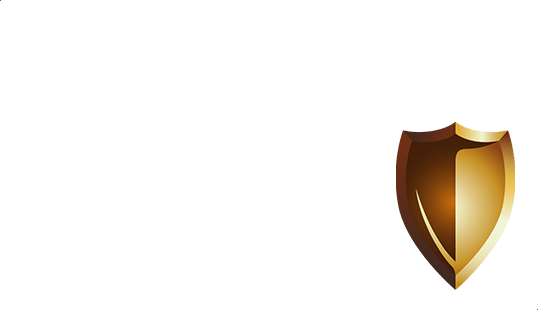 Less Pests. Less Stress. Contact Us Today!
Don't Let Pests Bug You! Contact Us Today!