Pest Control in East Providence
Custom Extermination Solutions
Pests are never a welcome sight. The moment you spot an ant or cockroach crawling across your countertop can feel like a nightmare. Instead of panicking, give the experts at Guardian Pest Control a call right away. Our team provides the premier extermination services in East Providence. Whether you need pest control services for your home or place of business, our team has a solution for you. We have spent decades developing treatment protocols that can be customized to address specific situations quickly, effectively, and safely.
When facing an issue with a pest infestation, you do not have to go at it alone. Guardian Pest Control is here to help you tackle all of your pest issues. Whether you are facing an infestation at home or in your place of business, we have seen it all! We have seen a huge variety of pest infestations of all kinds and know the ins and outs of treating these situations. Our specially designed treatment protocols are easily tailored to suit your particular situation. Additionally, these protocols are safe to be used around your children, pets, and employees.
Your Partner in Pest Control
We offer pest control solutions for a broad range of pests, such as:
Carpenter bees
Carpenter ants
If you are struggling with a pest problem that is not included in the list above, just give us a call! We have options for all kinds of pests, even those that might not be listed above. Our team has extensive experience in treating a broad range of pests and will work with you to understand the extent of your infestation. With our help, we will find a solution that cures your pest woes once and for all.
Hear From Our Happy Customers
"They were responsive and offered a reasonable rate for my property. Olivia was awesome!"

- Jim C.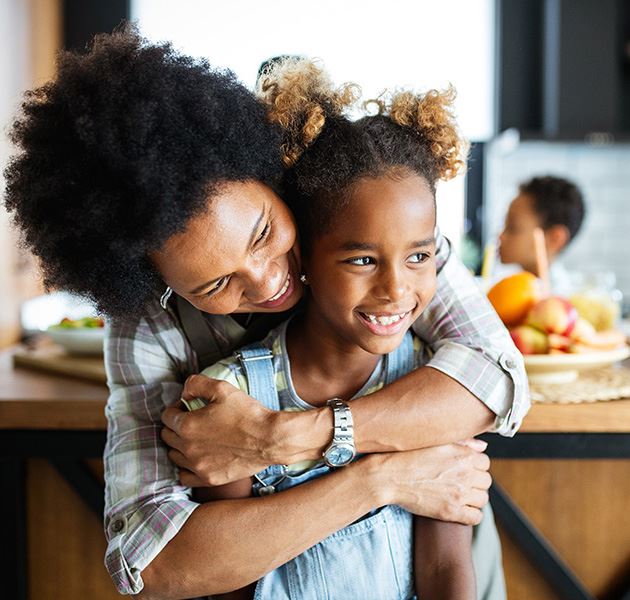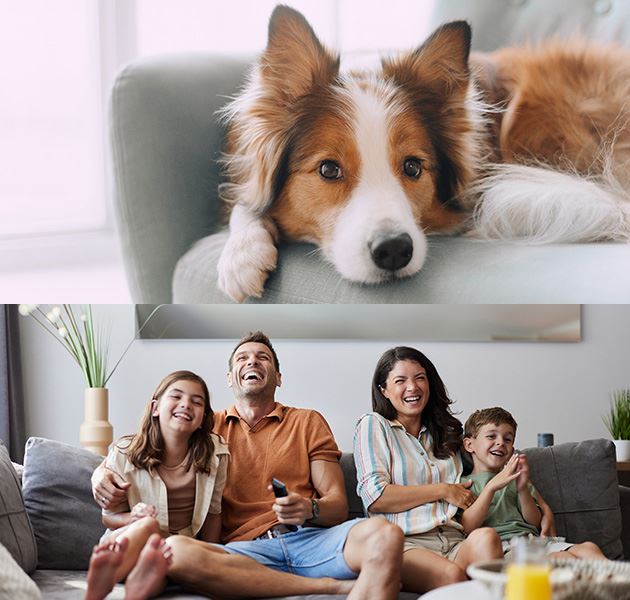 Comprehensive Pest Control Services from Guardian Pest Control
Whether you are struggling with pests in a residential, commercial, or industrial property, our team has a solution for you. We understand the different challenges that these different types of properties can present, but that does not hinder our ability to treat your pest problems. We love a challenge! Our pest control solutions are flexible for your space, budget, and schedule.
Consider ongoing pest control treatment in order to avoid surprise infestations! Not only do we offer one-time treatments, but we also provide monthly or quarterly packages that help control the spread of pests for the long term.
Since 1985, Guardian Pest Control has helped families and businesses across East Providence keep pests out of their properties. If you are facing pest problems, you do not have to go at it alone. Our team has extensive experience in handling a broad range of pests in residential, commercial, and industrial properties. With our help, you can enjoy a pest-free space for many years to come.
Call Guardian Pest Control at (401) 812-3033 or contact us online to learn more about the extermination services we offer in East Providence.
Don't Let Pests Bug You! Contact Us Today!