Pest Control in Swansea
No More Pests with Professional Treatments
When you see an uninvited critter skitter across your floor, it can stop you in your tracks. Do not let unexpected guests ruin your day! At Guardian Pest Control, we offer top quality pest control services in Swansea. Our pest control services cover residential, commercial, and industrial properties of all types. From single service treatments to regular monthly or quarterly visits, our team of professional exterminators will help you keep your property pest free for many months to come. You can rely on Guardian Pest Control to protect your property from unwanted pests.
In many cases, trying to tackle a pest problem by yourself can be a frustrating and fruitless experience. Pests are often cleverer than we give them credit for. Instead of struggling to get rid of ants who just seem to keep appearing or mice that do not seem enticed by your traps, call in the experts. We will help you tackle your pest problems with ease.
Targeted Pest Control Services
Guardian Pest Control has helped property owners with a broad range of pests, including:
Struggling with a pest that is not included in the list above? Simply give our team a call. We will listen to your issues and devise a plan to tackle your infestation, regardless of size. Our treatment plans are customizable for your particular situation.
While every pest infestation is different, we take a thoughtful, methodical approach to addressing your issues. First, we will conduct a thorough inspection of your home to assess the size and scope of your pest problem. Once we have determined where the pests are concentrated and how they are getting into your home, our team will design a treatment plan that is tailored to your property and requirements. We use treatment protocols that have been specially developed so that they are both safe to use around children and pets but are also highly effective at treating pests.
Hear From Our Happy Customers
"Josh has been my technician for a rodent issue for the past few months and he's been patient and explains everything, and answers all my questions."

- Kate K.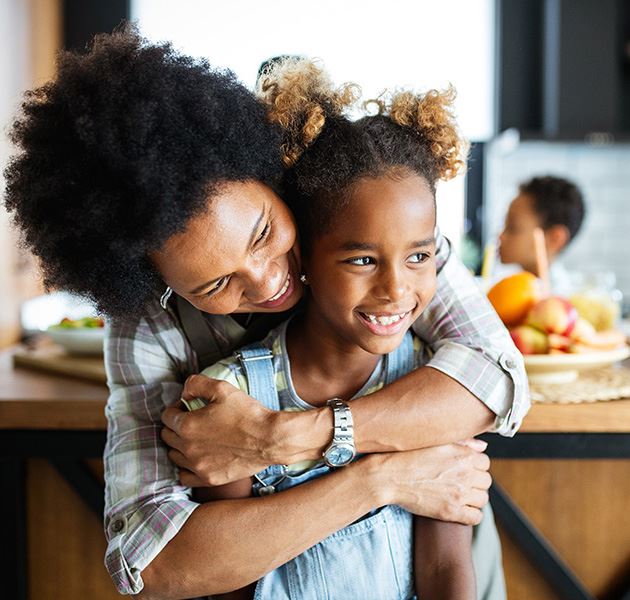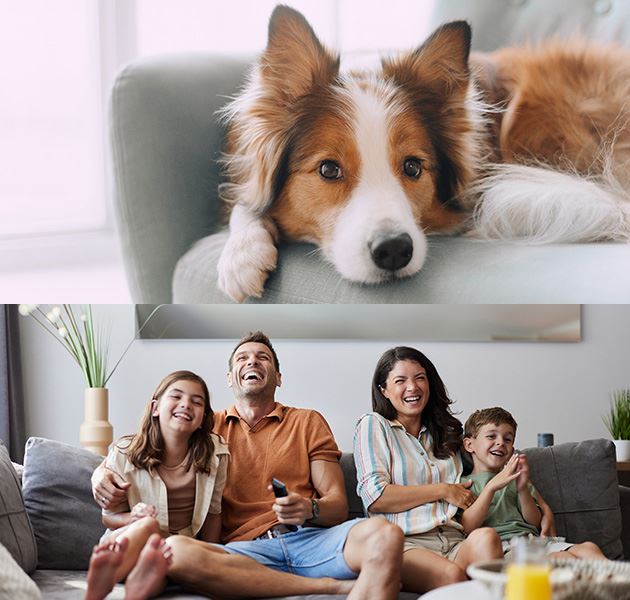 Choose Guardian Pest Control for Your Extermination & Prevention Needs
In addition to addressing residential pest issues, our team can handle pest problems in commercial and industrial properties. These properties can be more difficult to treat on your own due to size and the kinds of pests that can invade them, but never fear! Our team has the knowledge and experience to treat your property effectively. Guardian Pest Control has worked hard since 1985 to ensure that our customers receive top quality pest control services.
Our Swansea exterminators have received extensive training to be able to address a broad range of pest issues. From one-time treatments to ongoing maintenance programs, Guardian Pest Control will help you keep your property pest free for many years to come.
For more information about the pest control services we offer, please call (401) 812-3033 or contact us online.
Don't Let Pests Bug You! Contact Us Today!