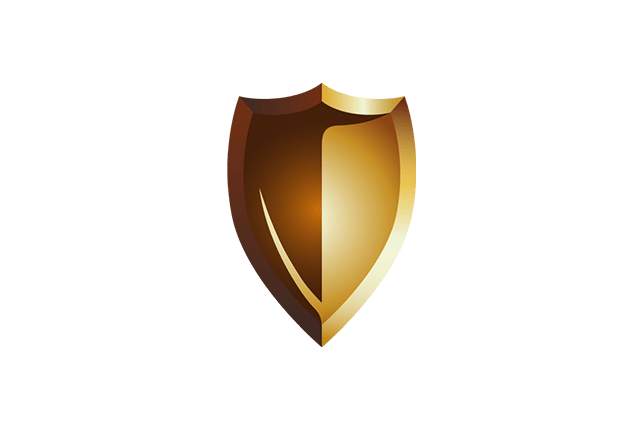 Flea Control in Providence
The joy of pet ownership! Even pets with flea collars, or those that are regularly treated with a preventative, may get fleas.
Fleas multiply and spread quickly. After each blood meal the female lays between 4 to 8 eggs and within her lifetime between 400 to 800. Fleas eggs on your pet may fall off as your pet moves around the house. When discovered many pet owners start out by treating the problem themselves and end up spending more money than if they called a professional in the first place. (Helpful hint: don't use insect foggers, i.e. "bombs", to treat. It'll make the problem much worse by driving fleas under furniture and into the cracks and crevices around the house.) So, save your time and money by contacting Guardian Pest Control today.
Child and Pet Friendly Solutions
We are always mindful of the wellbeing of your children, pets and property. The products we use are not harmful to people or pets when used according to the label. We use the most current, science driven, targeted and effective strategies to safely meet all your pest control needs. We take the time to discuss each step of the treatment process with you, so you can feel comfortable knowing what we are doing and what to expect. We make the ever-complex world of pest control simple.
Local Family Business
Our technicians are always in Providence, RI and can get to your home or business quickly when you need us. We treat every customer like they're our only customer, not like some of the bigger companies that treat you like a number.
See What Your Neighbors Are Saying
"He gave me great advice on how to manage the mosquitoes so we can actually enjoy being in our yard."

- Ashley E.

"They were responsive and offered a reasonable rate for my property. Olivia was awesome!"

- Jim C.

"Olivia communicates very effectively and is a good teacher and educated me as the homeowner on how to address issues in my house that help deter mice from entering the home, garage and sheds."

- Nicolette C.

"Lyle and Jeremy were excellent workers...professional, knowledgeable, polite and neat. Eric, who did the initial inspection, was top-notch also."

- Mike L.

"Haven't seen... or heard... any critters!"

- Susanne T.

"Jacob came out and for our first appointment and was very professional and kind."

- Tammy C.

"They have been able to do what other companies couldn't- eradicate our issue and stay proactive to ensure it doesn't happen again"

- Johanna C.

"I've had good experiences before, but Olivia's service and energy is one of the best I have ever seen."

- Ralph D.
Guardian has earned a reputation for excellence. Most of our business comes through customer referrals and reviews. Check out some of our reviews on Google, Yelp & Angie's List. You can also find us on Facebook, Instagram, YouTube & Twitter.
35+ Years of Experience
As a local family business, we at Guardian Pest Control have been providing a pest free environment for homes and businesses in East Providence since 1985.
Quality Services
We stand behind our work and warranty. So, if the pests come back, we come back until the problem is solved!
Contact our experts today! Our friendly office staff can answer your questions and/or schedule your appointment. Associate Certified Entomologists on staff. Our technicians are also highly trained licensed and insured experts in the field. We truly know our business.
Contact our experts who specialize in Pest Control for a free estimate today! Here are some of the towns we serve in our local community:
Attleboro, Barrington, Bristol, Central Falls, Cranston, Cumberland, East Providence, Fall River, North Providence, North Attleboro, Pawtucket, Portsmouth, Providence, Rehoboth, Seekonk, Somerset, Swansea, Tiverton, Warren, and everywhere in between!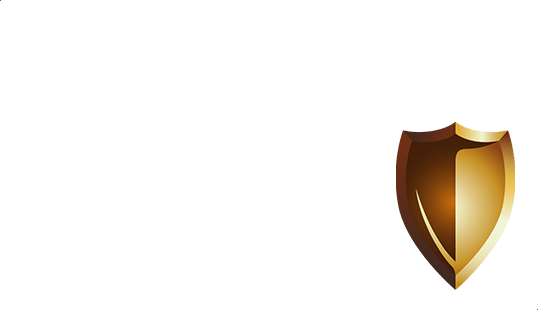 Less Pests. Less Stress. Contact Us Today!
Don't Let Pests Bug You! Contact Us Today!