Pest Control in Newport
Say Goodbye to Pests for Good
Have you spotted ants crawling across your countertop? Or have you seen a mouse scampering across your floor? There is no need to panic! Guardian Pest Control is here for you. We offer top tier pest control services in Newport, including extermination and preventative measures. When facing a pest infestation at home or in your commercial property, it can be overwhelming to figure out where to begin and how to address the issue. With our specially developed treatment protocols, your pest problems will soon be behind you. Our team is highly trained and fully licensed to tackle even the most stubborn infestations. Trust Guardian Pest Control to reclaim your home from pesky invaders!
While searching for food, shelter, and water, pests can make their way into your home without you even noticing. Your home – even if it is kept very clean – can be a perfect spot for pests to settle in. In many cases, you may not be aware that you have a pest problem until it is too big to ignore. Our team can help you tackle your pest problems fast.
Fighting Pests Doesn't Have to Be Difficult
Guardian Pest Control offers solutions for pest infestations such as:
Carpenter bees
Carpenter ants
It would be impossible to name all the kinds of pests that we are able to treat, so the above list is just a small selection our team can help you eliminate. When you notice any kind of pest in your home, give us a call. Our team has treatment options that will help you reclaim your space from these invaders.
To understand the size and scope of your pest problem, our team will first thoroughly inspect your property. We will be able to pinpoint where the pests are entering your home or commercial property. We will then provide you options for treating this problem. These treatments have been designed with the safety of your pets and children in mind, without sacrificing efficacy against pests. We offer one-time treatments as well as ongoing maintenance to keep pests away for the long term.
Hear From Our Happy Customers
"I was SO pleased and honestly grateful for the service that Olivia provided! She put me at ease (which is very difficult given my fear of rodents)."

- Tonya S.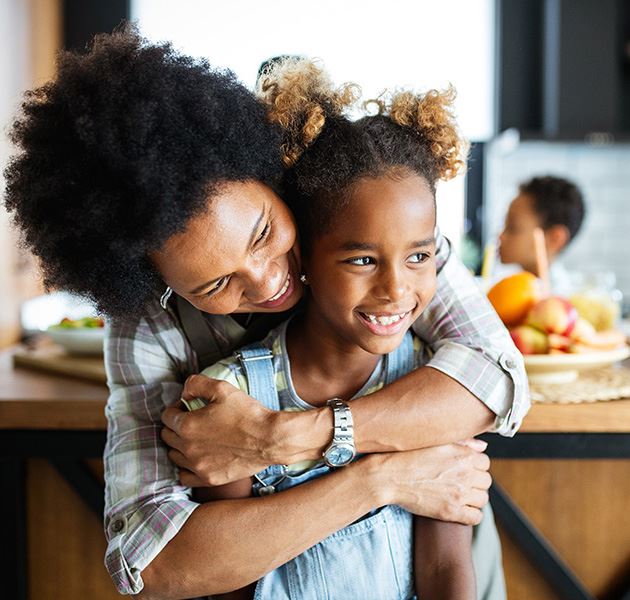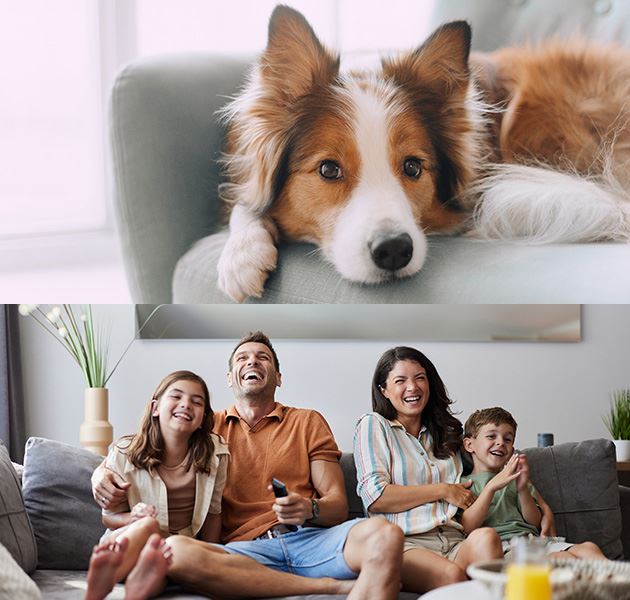 Protect Your Property with Guardian Pest Control
Looking for pest control services for a commercial or industrial property? We can help! Our team can treat a broad range of property types. We understand that different properties require different approaches and will work with you to design a treatment program that eliminates pests and keeps them away for good. Guardian Pest Control has proudly helped families across Newport with their pest issues.
With comprehensive pest control services, you can be sure that your pest problems will soon become a thing of the past. Our Newport exterminators work with you to create an approach to your pest problems that works with your schedule and your budget. Together, we will keep your home pest-free for many years to come.
For more information about the pest control services we offer, please call (401) 812-3033 or contact us online today.
Don't Let Pests Bug You! Contact Us Today!