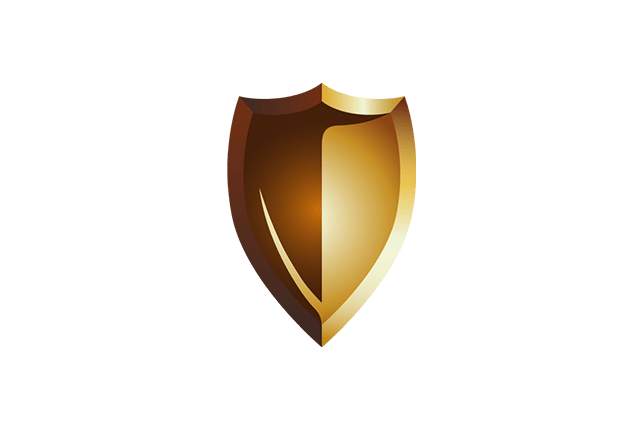 Providence Spider Control
Offering Quality Services to Rid Your Rhode Island Property of Spiders
The common house spider gets its name from the fact that it is usually the spider most often encountered indoors. These pests, while less likely to cause significant damage to your property like a termite or rodent might, can still be a nuisance and potentially dangerous depending on the species of spider you're dealing with. That's why it's imperative you contact the pros at Guardian Pest Control at the first sign of an infestation. Our Providence team offers interior and exterior spider control services and can help you identify conditions that may contribute to your existing spider infestation.
Contact Us Online Today For More Information
What Is the Most Common Spider in Rhode Island?
As previously mentioned, the most common spider in the Rhode Island area is a house spider. These eight-legged creatures can range in size and color, though they are typically either tan, gray, or brown, with markings along their body. They tend to build their webs close to human dwellings and are known to hide in dark, quiet areas where food, warmth, and shelter can be found. This might include hiding in attics, basements, garages, sheds, beneath furniture or sinks, and inside firewood.
While house spiders are common, there are other species of spiders that can also find their way into your home or business. Below you will find some additional types of spiders that are known in the Rhode Island and Massachusetts areas.
Types of Spiders:
---
Wolf Spiders
Orb Weavers
Crab Spiders
Cellar Spiders
Jumping Spiders
Yellow Garden Spiders
Sac Spiders
If you have spotted spiders in your home or business, be sure to contact the professional Providence spider removal team at Guardian Pest Control.
---
Call (401) 812-3033 today to speak with our pest control company in Providence about your spider problem.
---
Are All Spiders Poisonous?
It is a common misconception that all spiders are poisonous to humans. While most spiders do have venom, it typically will not cause harm to a human but rather the spiders prey. In fact, the vast majority of spiders don't pose a significant risk to humans. For example, wolf spiders, orb-weavers, and jumping spiders, all look intimating, but aren't actually dangerous. That being said, spiders can bite when they feel threatened or provoked, and while the bite is typically harmless, it's best to leave these pests alone.
It's important to note, that there are some species of spiders that are indeed venomous and potentially dangerous to humans, most commonly the black widow spider and brown recluse spider. If bitten by one of these spiders, it's best to seek medical care right way.
How Do You Know if You Have a Spider Problem in Your House?
One of the most common ways of knowing if you have a spider problem in your home is by the presence of cobwebs and webs along your windowsills, doors, or in the corner of rooms. However, there are other less obvious signs you can watch out for that might indicate your property may be infested. If you notice any of the following, don't hesitate to call the experienced Providence spider exterminators at Guardian Pest Control.
Signs of a Spider Infestation:
---
Physically seeing a spider or several spiders
Presence of other pests and insects that might attract spiders, such as flies or mosquitoes
Finding egg sacs throughout your home or business
Small, unexplained bites
---
Contact Guardian Pest Control today to handle your spider control needs in Providence or beyond.
---
See What Your Neighbors Are Saying
"They have been able to do what other companies couldn't- eradicate our issue and stay proactive to ensure it doesn't happen again"

- Johanna C.

"I've had good experiences before, but Olivia's service and energy is one of the best I have ever seen."

- Ralph D.

"He gave me great advice on how to manage the mosquitoes so we can actually enjoy being in our yard."

- Ashley E.

"Lyle and Jeremy were excellent workers...professional, knowledgeable, polite and neat. Eric, who did the initial inspection, was top-notch also."

- Mike L.

"Jacob came out and for our first appointment and was very professional and kind."

- Tammy C.

"Olivia communicates very effectively and is a good teacher and educated me as the homeowner on how to address issues in my house that help deter mice from entering the home, garage and sheds."

- Nicolette C.

"They were responsive and offered a reasonable rate for my property. Olivia was awesome!"

- Jim C.

"Haven't seen... or heard... any critters!"

- Susanne T.
What Makes Guardian Pest Control Different?
Professional pest control services can offer great value to both commercial and residential properties. Whether you are dealing with a spider infestation, or other pests such as ants or rodents, it is important to find a safe and reliable solution. Guardian Pest Control is an ideal partner for your pest needs due to our experience and ability to offer long term strategies in addition to one-off services.
---
Call (401) 812-3033 or reach out to us online today for quality spider removal services in Providence, RI!
---
Benefits of Choosing Our Pest Control Team:
---
We are experienced, having served the area since 1985
Our services boast exceptional customer reviews
We stand behind our services
Our pest control treatments are safe for you, your family, and your pets
We utilize up-to-date, effective treatments and technologies to handle your pest problem
Our team will keep you updated of the steps that they are taking
We are a local, family owned and operated business
Take advantage of our reliable, trusted services for greater peace of mind knowing that your property will remain free of spiders and other pests.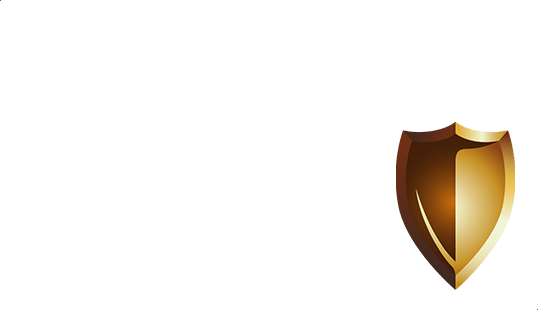 Less Pests. Less Stress. Contact Us Today!
Don't Let Pests Bug You! Contact Us Today!