Pest Control in Seekonk
Protect Your Home & Business with Professional Pest Control
You deserve to be comfortable at home, and your employees deserve to work in a clean, safe environment. That means that controlling pest populations at home or in your place of business should be a high priority. Guardian Pest Control is here to make that easier for you. We offer comprehensive pest control services in Seekonk, including one-time treatments and ongoing pest control maintenance. Whether you are looking for pest control at home or in a commercial or industrial property, our team of expert exterminators will help you keep your property pest free for the long term. Guardian Pest Control is here to guard your property from nasty pests.
Pests like mice or spiders are never a welcome sight in a place you expect to be clean, safe, and comfortable. Whether you are dealing with pests at home or in your place of work, our team can help you conquer these issues. We understand how to treat pests in a way that is both effective and safe.
Stop Pests in Their Tracks
Are you dealing with any of these pests?
We have developed specialized treatment protocols to treat the pests included in the list above. If you are dealing with a pest infestation that is not highlighted above, give us a call! We can handle a broad range of pests in addition to the ones listed here.
We strive to make sure that your pest control treatment is tailored to meet your specific needs. That is why we begin with an initial inspection of your property to determine the size and scope of your infestation. We also seek out places where pests might be getting into your property so that we can mitigate these entry points. Our goal is to design a treatment plan that tackles your current pest problems and helps to prevent future ones. These treatments are specifically designed to be safe for use around children and pets, while still being highly effective against pests.
Hear From Our Happy Customers
"I was SO pleased and honestly grateful for the service that Olivia provided! She put me at ease (which is very difficult given my fear of rodents)."

- Tonya S.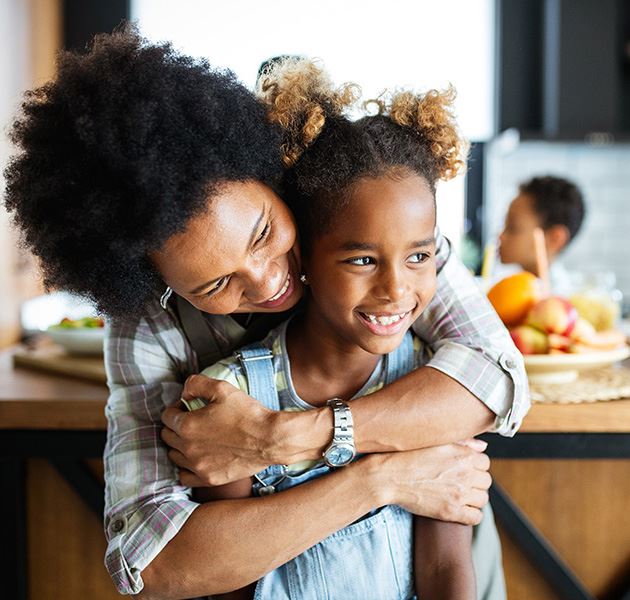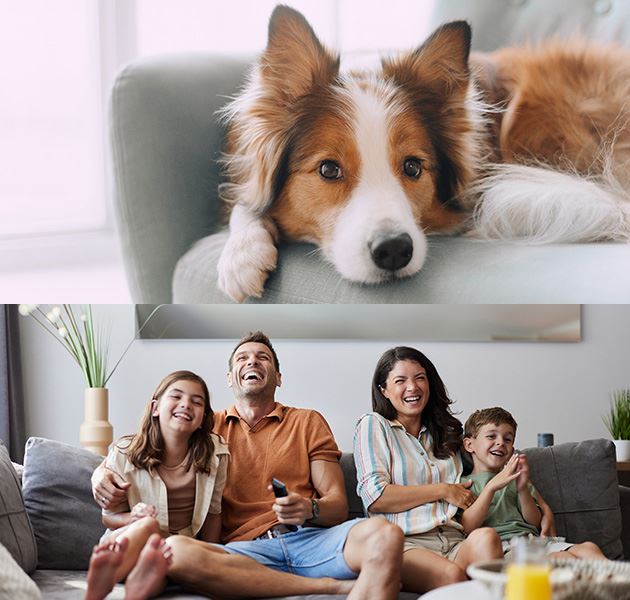 You Can Rely on Guardian Pest Control
We can treat a broad range of property types, including commercial or industrial properties. We understand that these properties can have unique needs and will work closely with you to customize an approach to your property that is effective and still fits within your budget. Since 1985, Guardian Pest Control has delivered high quality pest control services throughout Seekonk, helping families and businesses reclaim their properties.
From one-time, targeted treatments to comprehensive maintenance plans, our team of highly trained exterminators will keep your property pest free for many years to come.
Questions about pest control services from Guardian Pest Control? Please call (401) 812-3033 or contact us online today.
Don't Let Pests Bug You! Contact Us Today!