Pest Control in Attleboro, MA
Residential & Commercial Pest Control in Massachusetts
Protect your home and your family with professional pest control services from Guardian Pest Control. We understand that battling an invasion of pests can put a strain on you and your family. With our help, your pest issues can soon be put behind you. Guardian Pest Control offers comprehensive pest control services in Attleboro, MA; from rodents to insects and everything in between. We have developed a variety of treatment protocols that are designed to be safe for your children and pets and are still effective against all kinds of unwanted pests. With our help, you can reclaim your home from these pesky invaders.
Even the cleanest, most well-kept homes can experience issues with pests. These stubborn creatures will make themselves at home anywhere they can find food, shelter, and water. Your home could be the perfect spot to house these creatures, even if you do everything in your power to keep them at bay. With our help, you can say goodbye to pest problems for the long term.
---
Dealing with unwanted pests? Call (401) 812-3033 or contact us online for effective pest control in Attleboro, MA!
---
Our Pest Control Services
Guardian Pest Control is a reliable and professional pest control company that offers effective solutions for a variety of pest problems. With years of experience in the industry, our team of highly trained and certified technicians uses advanced techniques and eco-friendly products to keep homes and businesses free from pests.
Whether it's termites, rodents, or bed bugs, Guardian Pest Control provides customized treatment plans to fit every customer's needs and budget. Their commitment to customer satisfaction and safety makes them a top choice for pest control services.
We are pleased to offer pest control services for a broad range of pests, including:
Powder post beetles
Carpenter bees
Carpenter ants
Looking for help with a pest that is not included in the list above? Just give us a call! We have developed a broad range of pest treatments that could be helpful in addressing your problems. Our team will work hard to understand the extent of your issues and design a solution that will help you reclaim your home.
Why Choose Guardian Pest Control?
When you enlist our team, we first conduct a thorough inspection of your home to assess the extent of your infestation. We will help you understand the size and scope as well as provide an estimate of the costs of the treatment. Our treatment options have been specially developed to be safe for use around children and pets, without affecting their efficacy in treating pests.
Hear From Our Happy Customers
"I was SO pleased and honestly grateful for the service that Olivia provided! She put me at ease (which is very difficult given my fear of rodents)."

- Tonya S.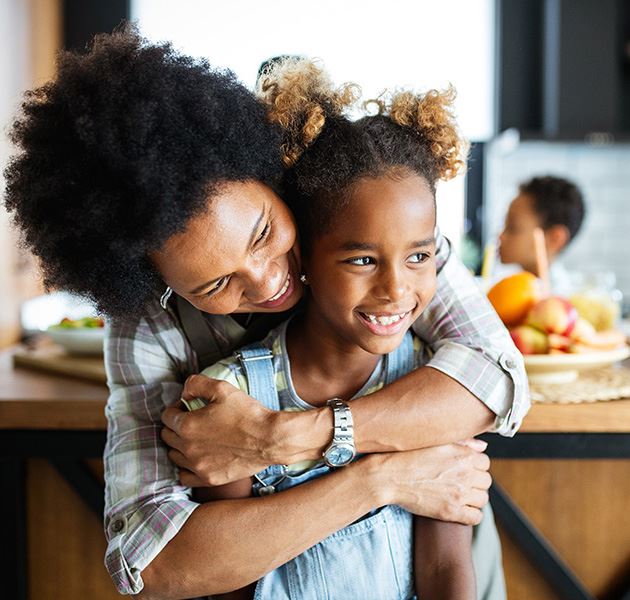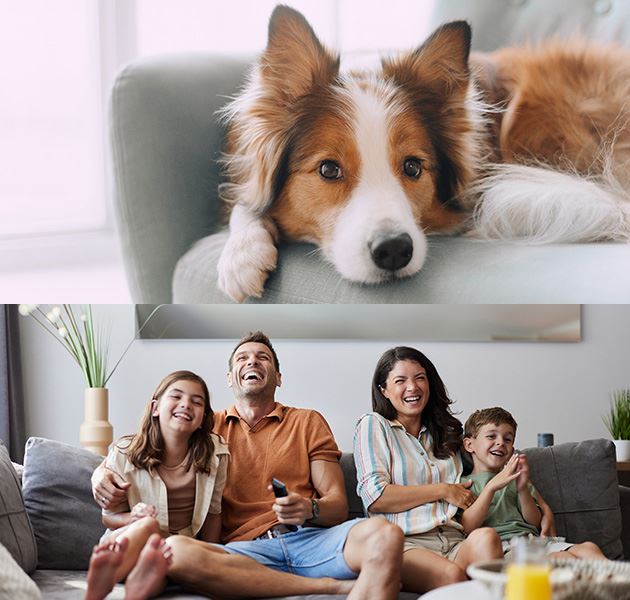 Protect Your Home with Guardian Pest Control
In addition to residential pest control, we provide pest control services for industrial and commercial customers, tailored to meet your specific pest control needs. Whether you are looking for a one time pest control treatment, or an extended monthly or quarterly service, we are available for you. We design an exterminator service program that is focused on creating a cost effective and timely solution with convenient, flexible scheduling.
Guardian Pest Control has assisted families in Attleboro with pest control since 1985. Our team of professional pest control experts are highly trained and fully licensed to ensure that your home is properly treated. We understand that your home is your sanctuary, and that you should feel safe where you lay your head. We will work hard to ensure that you can enjoy your home pest-free for many years to come. Trust Guardian Pest Control with your next pest control project.
To learn more about pest control services from Guardian Pest Control, please call (401) 812-3033 or contact us online today.
Don't Let Pests Bug You! Contact Us Today!