Taunton Pest Control
Remove & Prevent Pests at Home & at Work
Pests are stubborn creatures that come in all shapes, sizes, and species. They can make themselves right at home in your kitchen or in your place of business. When you are facing a pest problem, call the experts at Guardian Pest Control right away. Our expert exterminators in Taunton provide fast and effective pest control. Our services extend from residential properties to commercial and industrial properties. We offer standalone treatments as well as regularly scheduled maintenance. With our team on your side, you can put your pest problems behind you and enjoy a pest free space for many years to come!
Call Today To Request A Pest Removal Appointment
Effectively Addressing Pest Problems
Have you ever tried tackling an ant, spider, termite, or other pest problem on your own? Does it seem like they keep coming back, no matter what you try? Because many over the counter pest treatments only treat the pests you can see, they can be ineffective at actually curing you of your pest woes. Instead of fighting a losing battle, give our Taunton pest team a call and see results fast. We can treat a wide range of pests with quick and effective solutions.
We Have Broad Experience Treating a Variety of Pests, Including:
---
Bed bugs
Termites
Power post beetles
Ants
Mosquitoes
Ticks
Fleas
Centipedes
Spiders
Cockroaches
Rodents
Yellow jackets
Wood destroying insects
And more!
Is Preventive Pest Control Worth It?
Instead of waiting until pests have become a problem, preventive pest control aims to detect and address any potential issues before an infestation occurs. While there are some proactive measures you can take on your own, such as properly storing food, removing clutter, and sealing possible entry points, it's best to hire a qualified team for professional preventative treatment. A pest control technician will have a combination of knowledge and experience regarding the best methods for preventing and eradicating pests from your property. In the event that you are already experiencing cockroaches, spiders, or other pests, a trained team will be able to assess the situation, and the severity of the problem, isolate the cause, and recommend solutions that will give you long-term relief from pests. Ultimately, when done correctly, preventive pest treatments can be an invaluable tool and worthwhile investment in helping protect your home or business from unwelcome pests.
At Guardian Pest Control we not only provide preventative treatment options for pests, but we also offer one-time services if you're dealing with an infestation. Don't hesitate to contact our team with any questions you might have about our service plans and pest removal options.
How Often Is Pest Control Needed?
How often pest control services are needed can vary based on where you live and the level of pest activity in your area, the season, weather conditions, and the size of your property. Some recommend investing in quarterly, preventative services as a general maintenance to keep your property pest-free, while others recommend annual visits. Ultimately, it's best to contact a professional Taunton pest removal team, like Guardian Pest Control, who can inspect your property and advise you on the best service plan for your home or business.
Additionally, if you notice any potential signs of pests in your property, you should call for an exterminator right away. Delaying such a service could result in the infestation worsening.
Signs of Pests:
---
Unpleasant musty, oily, or ammonia-like odors
Droppings and urine stains
Odd rustling, squeaking, scurrying, or scratching sounds behind walls or in your attic
Chew or gnaw marks on your furniture, wiring, food packages, or wood
Footprints, grease marks, or tracks where the pest has traveled
Nests or nesting materials
Sightings of the pest
---
Reach out to our family-owned & operated pest control company in Taunton today!
---
How Much Does Pest Control Cost?
The cost of pest control can vary widely depending on a number of factors, such as the size of your home or business and the severity of the infestation. Generally speaking, larger homes and businesses will require more time to treat than smaller properties, resulting in higher costs. Additionally, a wide-spread infestation may cost more than a minor pest problem. The type of pests present can also influence how much a pest control service might cost, with some pests requiring more intensive or specialized treatments than others.
It's important to remember that pest control is a necessary expense, and while you may be tempted to try a DIY method, professional Taunton extermination services are actually more cost-effective. Attempting to handle your pest problem yourself can often lead to an incorrect or ineffective treatment being applied which won't solve the entire problem, or the root cause of the infestation. This will often lead to further, more costly damage and a potentially more widespread pest problem.
Our Pest Control Process
Our professional pest removal services in Taunton are methodical and fully customizable. We first conduct a thorough assessment of your property to understand the size and scope of the infestation you are dealing with. We make an effort to identify the areas of infestation as well as the possible entry points for more pests.
After we have collected this information, we are able to design a treatment plan that is tailored to suit your particular situation. We will recommend either a one-time treatment on or ongoing maintenance for longer lasting results. Importantly, our treatment protocols are perfectly safe to be used around children and pets, while still extremely effective against unwanted pests.
Hear From Our Happy Customers
"Josh has been my technician for a rodent issue for the past few months and he's been patient and explains everything, and answers all my questions."

- Kate K.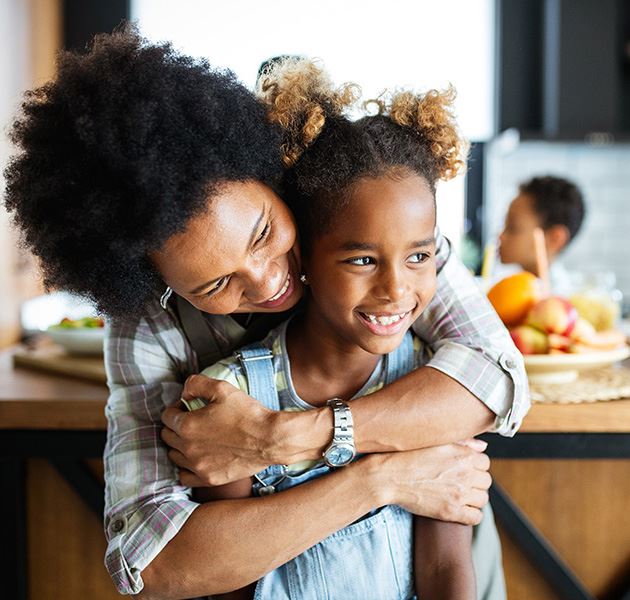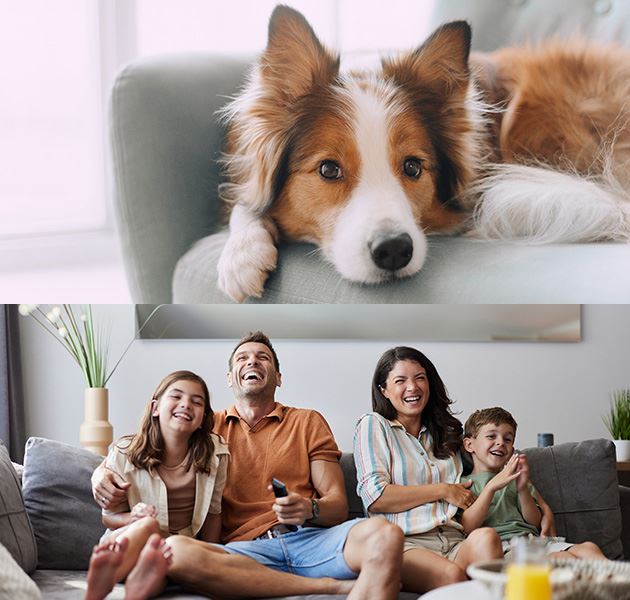 Top Quality Service from Guardian Pest Control
We can treat residential, commercial, and industrial properties for pests. We understand that each property type has its own unique challenges, but we are up to the task! Our team will work closely with you to develop an approach that will help you enjoy a pest-free space without breaking your budget. Since 1985, Guardian Pest Control has taken great pride in providing the best pest control services to families and businesses in Taunton and beyond.
With a team of highly trained and fully licensed professional Taunton pest treatment experts at our disposal, we will help you conquer your pest problems once and for all. When you need professional help with your pest issues, call Guardian Pest Control first.
---
Do you have questions about pest control services from Guardian Pest Control? Please do not hesitate to call (401) 812-3033 or contact us online today.
---
Don't Let Pests Bug You! Contact Us Today!