Pest Control in Taunton
Control & Prevent Pests at Home & at Work
Pests are stubborn creatures that come in all shapes, sizes, and species. They can make themselves right at home in your kitchen or in your place of business. When you are facing a pest problem, call the experts at Guardian Pest Control right away. Our expert exterminators provide fast and effective pest control services in Taunton. Our services extend from residential properties to commercial and industrial properties. We offer standalone treatments as well as regularly scheduled maintenance. With Guardian Pest Control, you can put your pest problems behind you and enjoy a pest free space for many years to come!
Have you ever tried tackling an ant problem on your own? Does it seem like they keep coming back, no matter what you try? Because many over the counter pest treatments only treat the pests you can see, they can be ineffective at actually curing you of your pest woes. Instead of fighting a losing battle, give our team a call and see results fast.
Effectively Addressing Pest Problems
We have broad experience treating a variety of pests, including:
Do not despair if you do not see the pest you are struggling with included in the list above – we can't list all the pests we treat! Give us a call and speak with one of our professional exterminators today. We can treat a wide range of pests with fast and effective solutions.
Our professional pest control services are methodical and fully customizable. We first conduct a thorough assessment of your property to understand the size and scope of the infestation you are dealing with. We make an effort to identify the areas of infestation as well as the possible entry points for more pests. After we have collected this information, we are able to design a treatment plan that is tailored to suit your particular situation. We will recommend either a one-time treatment on or ongoing maintenance for longer lasting results. Importantly, our treatment protocols are perfectly safe to be used around children and pets, while still extremely effective against unwanted pests.
Hear From Our Happy Customers
"Olivia communicates very effectively and is a good teacher and educated me as the homeowner on how to address issues in my house that help deter mice from entering the home, garage and sheds."

- Nicolette C.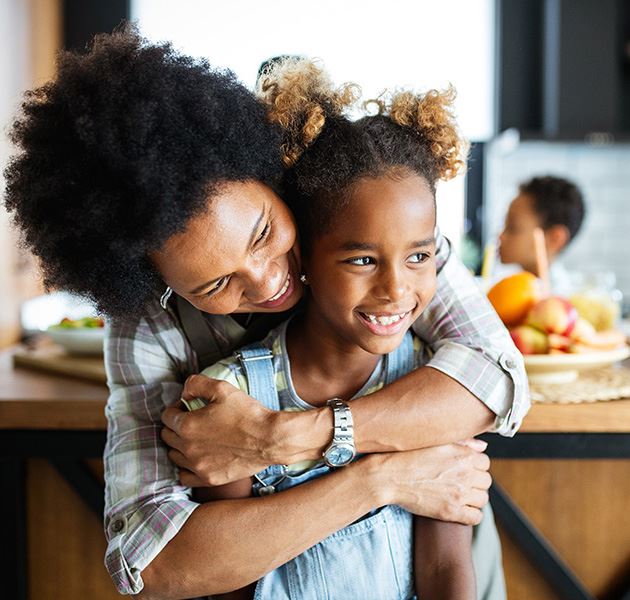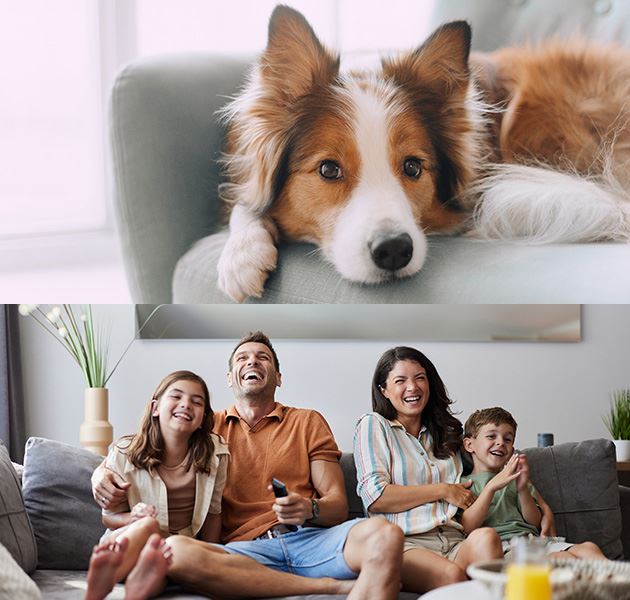 Top Quality Service from Guardian Pest Control
We can treat residential, commercial, and industrial properties for pests. We understand that each property type has its own unique challenges, but we are up to the task! Our team will work closely with you to develop an approach that will help you enjoy a pest-free space without breaking your budget. Since 1985, Guardian Pest Control has taken great pride in providing the best pest control services to families and businesses in Taunton.
With a team of highly trained and fully licensed professional exterminators at our disposal, we will help you conquer your pest problems once and for all. When you need professional help with your pest issues, call Guardian Pest Control first.
Do you have questions about pest control services from Guardian Pest Control? Please do not hesitate to call (401) 812-3033 or contact us online today.
Don't Let Pests Bug You! Contact Us Today!