Shield Plan
Protect Your Home!
YOU SHOULDN'T HAVE TO LIVE WITH PESTS!
ARE YOU EXPERIENCING PROBLEMS WITH:
Ants? Ants tend to come marching into the home during the warmer months of the year, but by spraying a barrier around the exterior of the home, we can keep those ants out!
Mice? Mice tend to invade homes during the colder months, and are often most active in kitchens, basements, and garage areas. By setting traps in the home preventatively, and applying rodent repellant to the foundation of the home, we can stop those invading mice!
Spiders?

In the warmer months, spiders will build their webs near porch light, or in unfinished areas of the home such as basements. By performing a liquid barrier treatment around the home, and applying monitoring devices to unfinished areas, we can keep the spiders out of your basement, and off of your home!
We have the Shield Service for you!
Let's face it, whether it's mice, ants, spiders, wasps, or countless others, it can feel like there's no end to the pests trying to invade your home. Trying to treat each problem as it arises may seem like the best approach, it can end up exhausting, as well as expensive! For this reason, we designed our Shield Services to make keeping a pest free home easy, by grouping protection from a wide variety of common household pests into one simple service! Each Shield Service involves preventative treatments for the pests most likely to be active at that time of the year!
We begin with a targeted spray on the exterior of the home, focusing on areas where the pests are likely to gain entrance to your home. Next, we inspect the pest prone areas of the interior of the home such as the basement or attached garage, to ensure the pests haven't made their way inside. Finally, we continue these treatments on a regular basis throughout the year, so your home is never unprotected!
We understand that every client has different pest control needs, so we've designed a variety of Shield Plan options to fit your needs! Each Shield Plan offers different frequency of service, and protection from different pests, specially designed to work around our clients' busy lives. Each service is scheduled automatically by our system, so you never need to worry about calling to schedule your services. You'll receive reminders in advance of each upcoming service, and detailed appointment records of the treatment as well as our technicians' findings, so you stay in the know every step of the way! While every Shield Service is a little different, one thing that stays the same is that you can rest easy, knowing your home is safe from pests!
Call us at (401) 812-3033 for a free estimate today and see how easy it is to Live Protected!
Hear From Our Happy Customers
"He gave me great advice on how to manage the mosquitoes so we can actually enjoy being in our yard."

- Ashley E.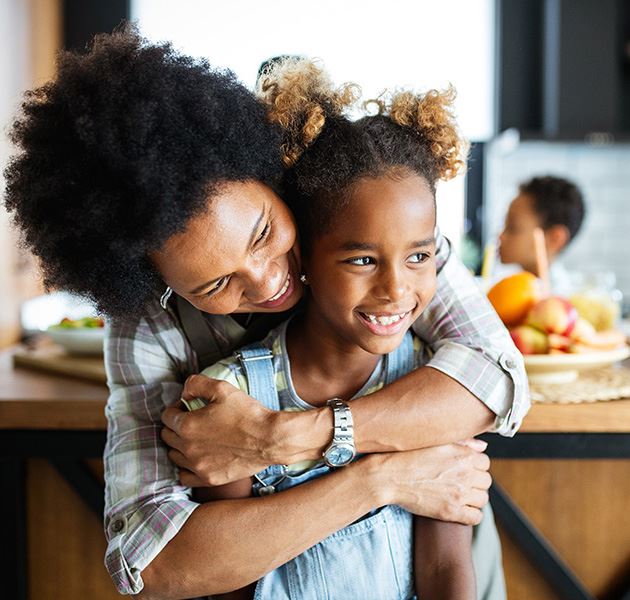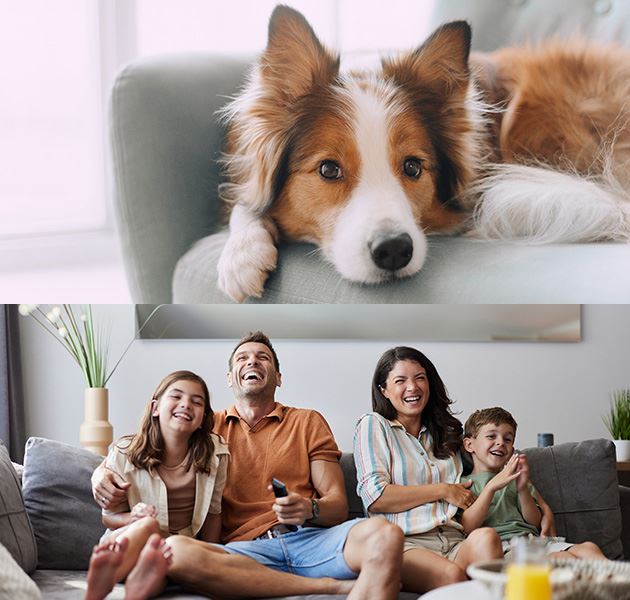 Don't Let Pests Bug You! Contact Us Today!