Pest Control in Cranston
Expert Pest Solutions
When you are facing a pest infestation at your property, it can feel like an impossible task to tackle by yourself. The good news is that you do not have to deal with your pest problems alone! Guardian Pest Control offers comprehensive pest control solutions in Cranston. We offer extermination services for residential, commercial, and industrial properties. Whether you are trying to get mosquitoes out of your yard or treat your home for termites, our team has developed treatment protocols that are both effective and safe for use around your loved ones and employees.
When you are dealing with a pest infestation at your residential, commercial, or industrial property, it can be overwhelming and difficult to know where to start. Our team is here to help. We are intimately familiar with the wide variety of pests that can invade your property and have developed approaches that are tailored to address these issues. These treatment protocols are both safe and effective, so you can be sure that pests will disappear without damaging your property or harming your loved ones or employees.
The extermination experts at Guardian Pest Control can assist with a broad range of pests, including:
Carpenter bees
Carpenter ants
The above list is not an exhaustive list of pests that can invade your home. We have extensive experience treating all the pests listed above, and more. So, if you are struggling with a pest problem that is not included in the list above, just give us a call! We will work with you to understand the extent of your pest issues and provide solutions that are tailored to your particular situation. With our help, you will be able to enjoy a pest-free space in no time.
Whether you are dealing with insect or rodent infestations, we have solutions that can be tailored to suit a particular situation or environment. We have designed these treatment protocols to be flexible and effective in a wide variety of applications.
Is Professional Pest Control Worth It?
The severity of your pest problem decides the right solution. Professional pest control experts identify infestation sources and provide effective long-term solutions. For serious issues like rat or mouse infestations, professional pest control is crucial for health, safety, and peace of mind. Their services, including chemical sprays, traps, exclusion, habitat modification, and baiting, are more effective than DIY for larger or recurring infestations. Additionally, they offer valuable advice to prevent future pest problems at your home or business.
Hear From Our Happy Customers
"He gave me great advice on how to manage the mosquitoes so we can actually enjoy being in our yard."

- Ashley E.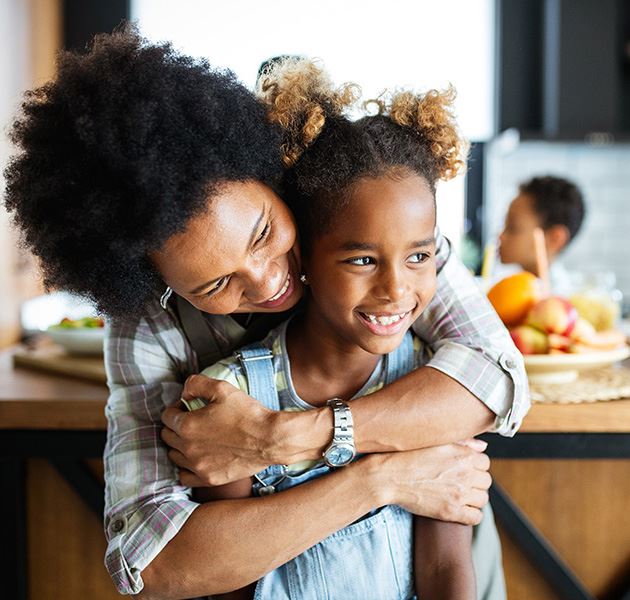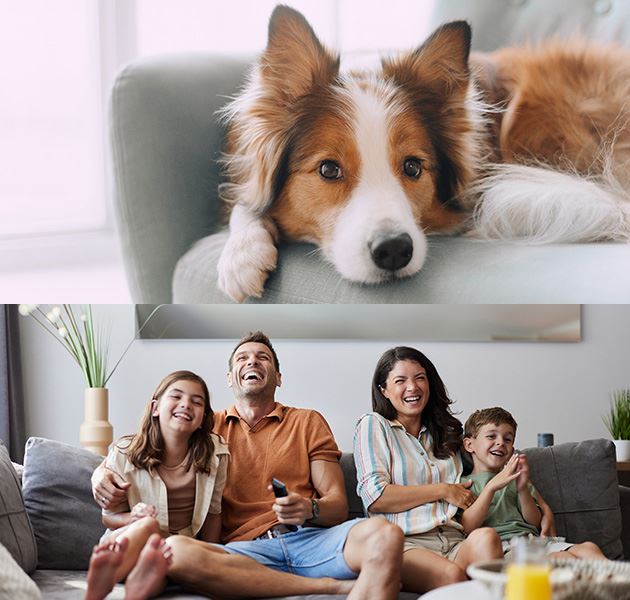 Guardian Pest Control is Here for You
In addition to one-time treatments and extermination services, our team of professional exterminators offer ongoing treatments to keep pests at bay for the long term. We offer monthly or quarterly solutions that will help you keep your property pest free for many years to come. Our team will work with you to find a treatment that works within your budget and fits within your schedule.
Guardian Pest Control is Cranston's top provider of pest control services. When you are struggling to deal with a pest problem in your home or place of business, our team has your back. We have over three decades of experience in providing pest control solutions in Cranston. With our help, you will be able to get rid of pests once and for all. Call Guardian Pest Control to get started with our team of expert exterminators!
For more information about our pest control solutions, please call (401) 812-3033 or contact us online today.
Don't Let Pests Bug You! Contact Us Today!