Pest Control in Fall River
Professional Extermination & Pest Prevention Services
Guardian Pest Control has a solution for all your pest control issues. We offer comprehensive services in Fall River, from extermination to prevention services. We understand that trying to clear up a pest problem on your own can be frustrating to deal with, which is why we work hard to ensure that your home is free of pests once we have finished treating your property. Whether you are struggling with a rodent problem or just looking to keep mosquitoes out of your yard, our team of professional exterminators are here to help. Our treatments have been specially developed to be safe for use around your children and pets without sacrificing efficacy. Trust Guardian Pest Control with your pest problems!
Pests can invade even the most well-kept homes. If a pest can find a source of food, water, and shelter, they will move right in and make themselves at home. Getting rid of pests can be tricky to do on your own, which is why we are here to help.
Your Partner in the Fight Against Pests
Our team can handle a broad range of pests, including:
Carpenter bees
Carpenter ants
While the list of pests above is long, it certainly does not cover all the pesky creatures that can invade your home. If you are struggling with an infestation that is not included in the list above, give us a call. We have treatments for all kinds of creatures and will find a solution that works for you and your family.
To get started, we will first survey your property to determine the scope of the infestation you are dealing with. After our inspection, we will have a better idea of what problems you are facing and will be able to provide several options for treatment. We are proud of our specially developed treatment options, which are safe for use around pets and children while still being effective against pests. We also offer ongoing treatment options to keep pests at bay for the long term.
Hear From Our Happy Customers
"Absolutely will be recommending Guardian Pest control and Olivia to our friends/family."

- Alexa H.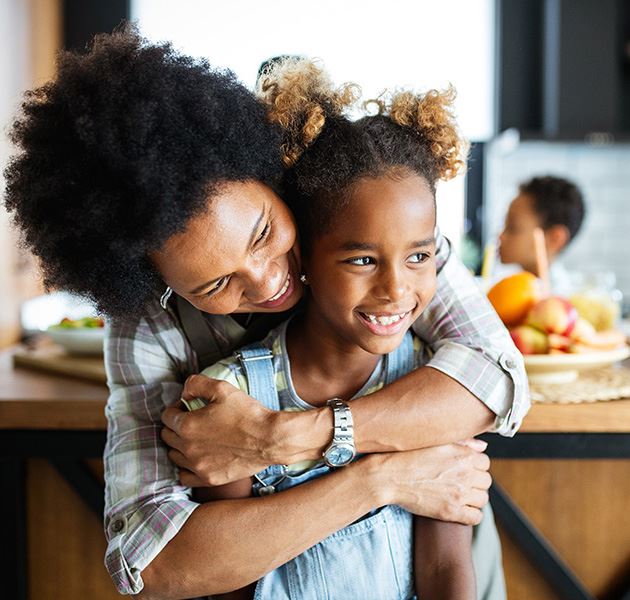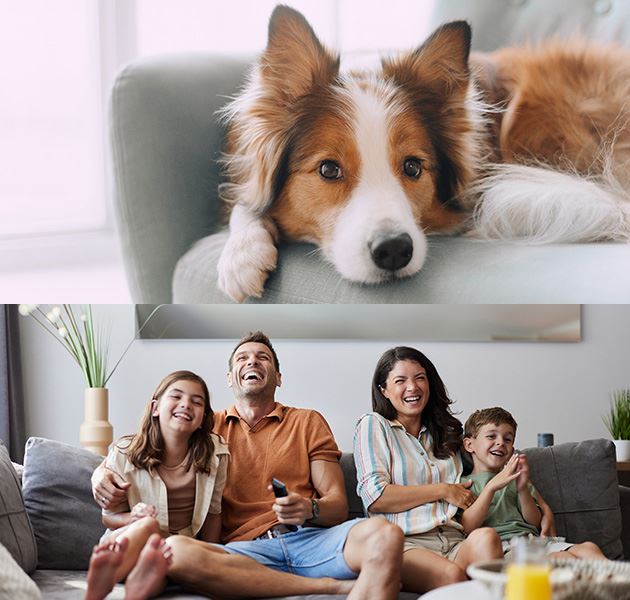 Guardian Pest Control is Here for You
In addition to pest control services for residential properties, we have pest control services available for both commercial and industrial properties. We understand that these properties often need a different approach than residential properties and will tailor our services to meet your specific needs. Our team is able to offer one time treatment options or ongoing treatments on a monthly or quarterly basis. Since 1985, Guardian Pest Control has provided families in Fall River with top quality pest control services.
Each of our professional exterminators have undergone rigorous training and have years of experience handling all kinds of pest problems. Working together with you, we will design a pest control program that is flexible with your schedule and budget. From residential pest control to commercial and industrial pest control services, our team will help give you peace of mind.
Learn more about the pest control services we offer by calling (401) 812-3033 or by contacting us online.
Don't Let Pests Bug You! Contact Us Today!