Pest Control in Portsmouth, RI
Expert Exterminators for Homes & Businesses
Do not let pests take over your home or place of business! With Guardian Pest Control, your pest problems will soon be behind you. Whether you are dealing with mice in your attic or ants in your kitchen, our team of professional exterminators have your back. We offer comprehensive pest control services in Portsmouth, RI, from one-time treatments to ongoing pest control programs. Our services cover residential, commercial, and industrial properties, with the flexibility to design a treatment program that meets all your needs. Trust Guardian Pest Control to tackle your pest problems.
Pests can make themselves at home in your home undetected. These unwelcome houseguests are simply looking for the basics of survival – food, shelter, and water. In many cases, your property can be the perfect provider of all these things, no matter how much you clean. If you are facing a pest problem, give us a call. We can help you reclaim your property from these pesky creatures!
Pests come in all shapes and sizes. Guardian Pest Control can help you address infestations of pests such as:
We understand that this list is not going to be complete – so if you are dealing with a pest that is not included in the list above, just give us a call! We will work with you to find a solution for your pest problems.
Your pest control treatment starts with an initial inspection of your property. We look for potential points of entry for pests, such as cracks in your foundation or gaps under doors and windows. We will also seek to determine the size and scope of your infestation. With this information in mind, we will then design a pest control protocol that will best address your pest issues. These treatments are designed to be both effective against pests and safe for use around children and pets.
Hear From Our Happy Customers
"Josh has been my technician for a rodent issue for the past few months and he's been patient and explains everything, and answers all my questions."

- Kate K.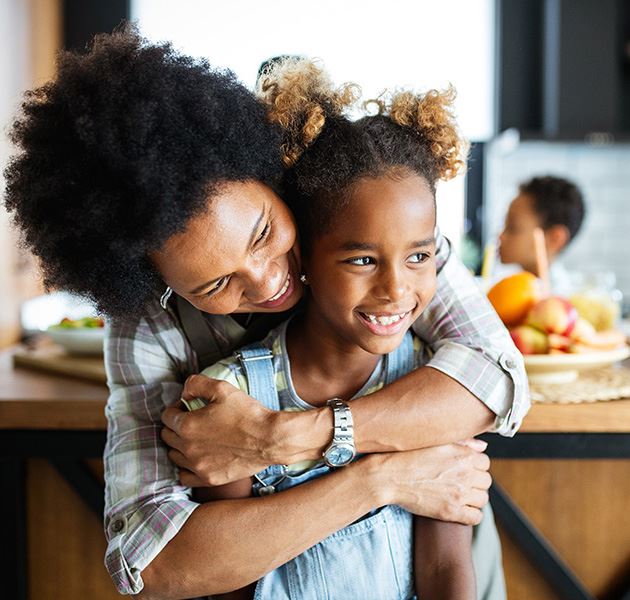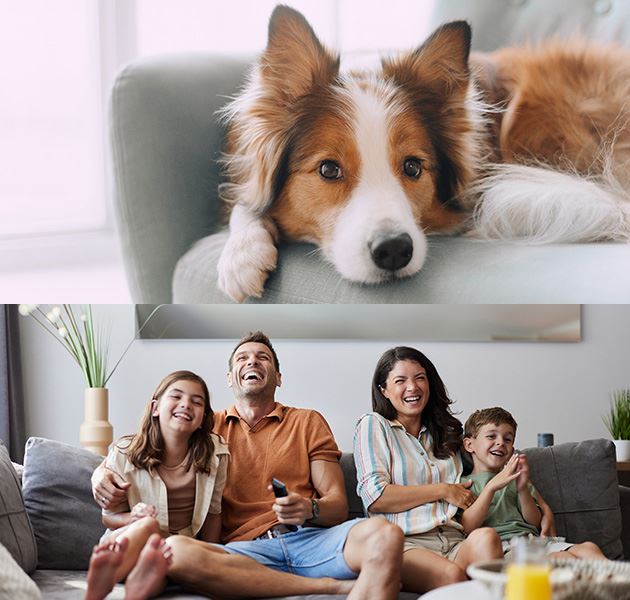 Comprehensive Pest Control Services from Guardian Pest Control
Whether you are seeking help with a residential property or a commercial or industrial property, our team is here for you. Each of these property types have unique needs that require a customized approach for effective pest control. Our team is highly trained in providing solutions that are tailored for your space. Guardian Pest Control has helped families and business owners throughout Portsmouth, RI with their pest problems since 1985.
Whether you are looking for a one-time treatment or an ongoing maintenance plan, our team of expert exterminators will help you design a pest control program that meets all your needs. Trust Guardian Pest Control to keep pests away for the long term.
For more information about pest control services in Portsmouth, RI from Guardian Pest Control, please call (401) 812-3033 or contact us online today.
Don't Let Pests Bug You! Contact Us Today!