Pest Control in Pawtucket
Keep Pests Away with Professional Pest Control Services
Pests come in all shapes and sizes, but they all have one thing in common: they are unwelcome guests in your home or place of business. Even mostly harmless pests, like spiders, can be an undesirable sight at best. Guardian Pest Control is here to help. We offer comprehensive pest control services in Pawtucket. Whether you are dealing with a pest problem in a residential, commercial, or industrial property, our team of expert exterminators will help you reclaim your space. With specialized treatment protocols and a thorough approach to pest control, Guardian Pest Control is second to none when it comes to extermination services.
It can be frustrating to deal with a pest issue on your own. In order to understand why pests do what they do, it is important to recognize that pests are just trying to make a living. They need food, water, and shelter, just like any other living creature. Unfortunately, that sometimes means that they make themselves at home in your property. To get rid of pests quickly and effectively, give our team a call.
Guardian Pest Control can help you tackle pest infestations of all kinds, including:
Looking for help with a pest that is not included in the list above? Give us a call! While we can't list all the pests we can treat here, we can work with you to understand what kind of problem you are facing.
Our first job is to assess your property. We will conduct a thorough investigation of your home which will help us identify potential points of entry as well as the location of the infestation. This will also help us determine the size and scope of your pest infestation. Once we have that information in hand, we will work with you to design a plan of attack. Our specially developed treatment protocols are designed to be very effective against pests, while also remaining safe for use around children and pets.
Hear From Our Happy Customers
"I was SO pleased and honestly grateful for the service that Olivia provided! She put me at ease (which is very difficult given my fear of rodents)."

- Tonya S.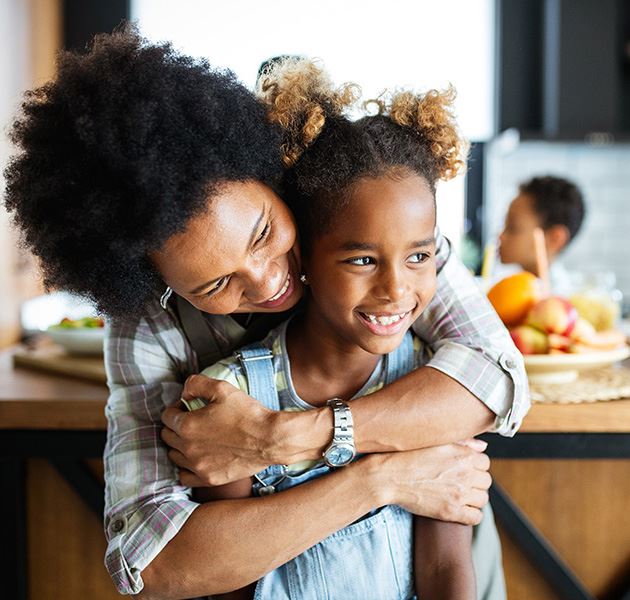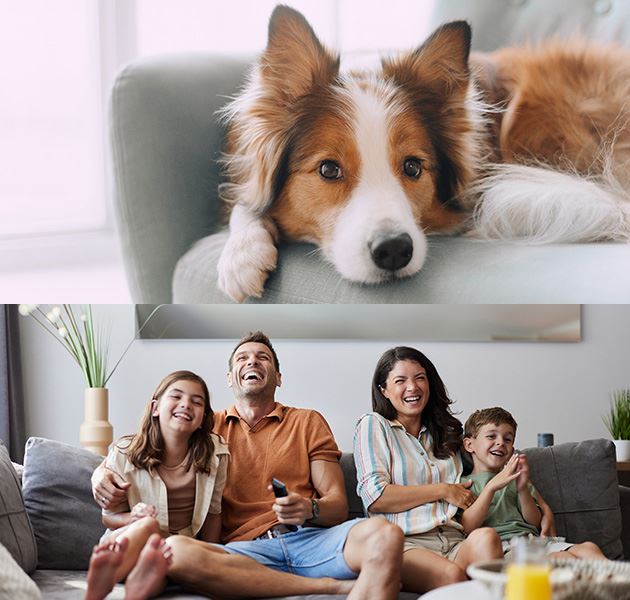 Extermination Solutions from Guardian Pest Control
In addition to residential properties, our team of pest control experts can help owners of commercial and industrial properties tackle their pest issues. We understand how these properties have unique needs and will design an approach that eliminates pests quickly and effectively. Since 1985, Guardian Pest Control has worked hard to help families and businesses across Pawtucket with their pest issues.
We offer one-time, targeted pest control treatments as well as ongoing maintenance plans to keep pests at bay for the long term. With our Pawtucket exterminators by your side, you can enjoy a pest-free space for many years to come!
Learn more about our pest control program by calling (401) 812-3033 or by contacting us online today.
Don't Let Pests Bug You! Contact Us Today!