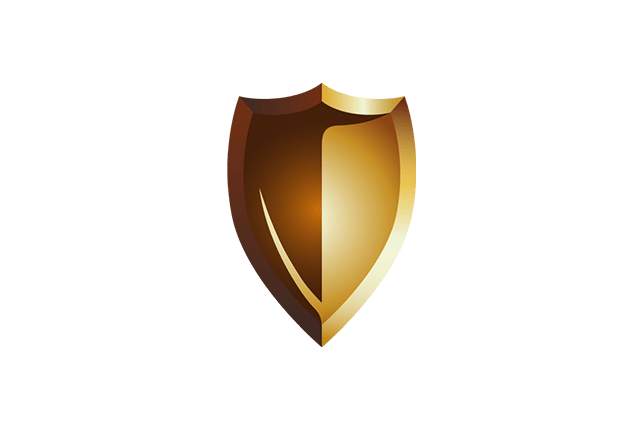 Centipede Control in Providence, RI
Are you dealing with a centipede infestation in your home in Providence, RI? Centipedes are creepy crawly pests that can be difficult to control without professional help. Fortunately, Guardian Pest Control is here to provide effective and long-lasting centipede control services to keep your home pest-free.
Our team of experienced pest control professionals has the expertise and tools needed to quickly and safely eradicate centipedes from your home. With our help, you can enjoy a pest-free home once again.
Our Centipede Control Process
When you contact us for centipede control services, we'll start by conducting a thorough inspection of your home to assess the extent of the infestation. We'll then develop a customized treatment plan tailored to your specific needs and preferences.
Our centipede control treatments are safe for your family and pets, and they're designed to eliminate centipedes at all stages of their life cycle, from eggs to adults. We use a variety of techniques, including chemical treatments and exclusion methods, to ensure that all centipedes are eradicated from your home.
In addition to our centipede control treatments, we'll also provide you with tips and recommendations for preventing future centipede infestations. This may include sealing entry points, reducing moisture, and keeping your home clean and clutter-free.
Why Choose Guardian Pest Control for Centipede Control?
At Guardian Pest Control, we're committed to providing our customers with the highest level of service and satisfaction. When you choose us for centipede control, you can expect:
Personalized service: We'll work with you to develop a customized centipede control plan that meets your unique needs and preferences.
Experienced professionals: Our team of pest control experts has the knowledge and experience needed to quickly and effectively eliminate centipedes from your home.
Safe and effective treatments: We use safe, eco-friendly treatments that are designed to eliminate centipedes without harming your family or pets.
Centipede FAQ
What are Centipedes?
Centipedes are elongated, carnivorous arthropods with many body segments and one pair of legs per segment. They are usually brown or grey in color and can grow up to several inches long. While centipedes are not usually dangerous to humans, they can deliver a painful bite if provoked.
What are Signs of Centipede Infestation?
If you have a centipede infestation in your home, you may notice a few signs. These include seeing centipedes crawling on walls or floors, finding shed skins, or discovering small holes or cracks where centipedes may be entering your home.
How to Prevent Centipede Infestations?
To prevent centipede infestations, it's important to reduce the moisture in your home by fixing leaks and using dehumidifiers. Sealing entry points and keeping your home clean and clutter-free can also help prevent centipedes from entering and finding shelter in your home.
---
Contact Guardian Pest Control for Centipede Control in Providence, RI. Call (401) 812-3033 or fill out our online contact form.
---
Guardian has earned a reputation for excellence. Most of our business comes through customer referrals and reviews. Check out some of our reviews on Google, Yelp & Angie's List. You can also find us on Facebook, Instagram, YouTube & Twitter.
35+ Years of Experience
As a local family business, we at Guardian Pest Control have been providing a pest free environment for homes and businesses in East Providence since 1985.
Quality Services
We stand behind our work and warranty. So, if the pests come back, we come back until the problem is solved!
See What Your Neighbors Are Saying
"Jacob came out and for our first appointment and was very professional and kind."

- Tammy C.

"Lyle and Jeremy were excellent workers...professional, knowledgeable, polite and neat. Eric, who did the initial inspection, was top-notch also."

- Mike L.

"Haven't seen... or heard... any critters!"

- Susanne T.

"Absolutely will be recommending Guardian Pest control and Olivia to our friends/family."

- Alexa H.

"Josh has been my technician for a rodent issue for the past few months and he's been patient and explains everything, and answers all my questions."

- Kate K.

"Olivia communicates very effectively and is a good teacher and educated me as the homeowner on how to address issues in my house that help deter mice from entering the home, garage and sheds."

- Nicolette C.

"He gave me great advice on how to manage the mosquitoes so we can actually enjoy being in our yard."

- Ashley E.

"I was SO pleased and honestly grateful for the service that Olivia provided! She put me at ease (which is very difficult given my fear of rodents)."

- Tonya S.
Contact our experts today! Our friendly office staff can answer your questions and/or schedule your appointment. Associate Certified Entomologists on staff. Our technicians are also highly trained licensed and insured experts in the field. We truly know our business.
Contact our experts who specialize in Pest Control for a free estimate today! Here are some of the towns we serve in our local community:
Attleboro, Barrington, Bristol, Central Falls, Cranston, Cumberland, East Providence, Fall River, North Providence, North Attleboro, Pawtucket, Portsmouth, Providence, Rehoboth, Seekonk, Somerset, Swansea, Tiverton, Warren, and everywhere in between!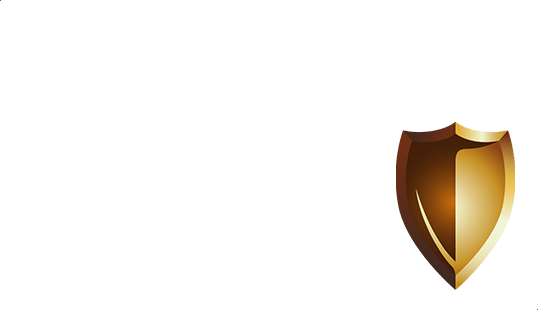 Less Pests. Less Stress. Contact Us Today!
Don't Let Pests Bug You! Contact Us Today!