Rodent Control in Providence
Keep Mice & Rats Out of Your Fall River Home
Rodents like mice and rats can be cute to some people, but when they invade your home uninvited, they become unwanted pests that can be difficult to deal with. Guardian Pest Control is here to help you. We offer comprehensive rodent control services in Providence and Fall River. We have years of experience handling rodent infestations of all sizes; we understand that rodents are tricky pests to deal with. Our team is highly trained and fully licensed to help you tackle your mice or rat problems. There is no reason for you to face your rodent problems alone!
Mice and rats are tricky creatures. Not only are they clever mammals, but they reproduce quickly, which means that a few rodents can quickly turn into a massive infestation. If you hear noises in your walls or ceilings, it could be the case that you are facing a rodent infestation.
Wild rodents can spread or aggravate dangerous diseases, such as:
Hantavirus Pulmonary Syndrome
Lymphocytic Choriomeningitis
Bubonic Plague
Asthma
Allergies
We do not recommend that homeowners try to address rodent problems on their own because of the severity of the diseases that these creatures can spread. Leave rodent control to the experts at Guardian Pest Control. We have the know-how and experience to be able to safely handle these types of infestations.
Because rodents are mammals, they are smarter than the average pest. Insects behave much differently than mice or rats, which are quick and adaptable. When you are trying to track down a rodent infestation, it can be a frustrating experience. Our team has the knowledge and experience to safely and effectively handle these types of infestations.
Ultimately, rats and mice are seeking out the same things as any other living creature: food and shelter. Your home can be a great source of both of these things, especially if you leave food out or unsealed. We recommend ensuring that your home is as unattractive to these pests as possible by sealing things like grains and other pantry items, sealing windows, and checking for cracks around entrances.
Hear From Our Happy Customers
"Absolutely will be recommending Guardian Pest control and Olivia to our friends/family."

- Alexa H.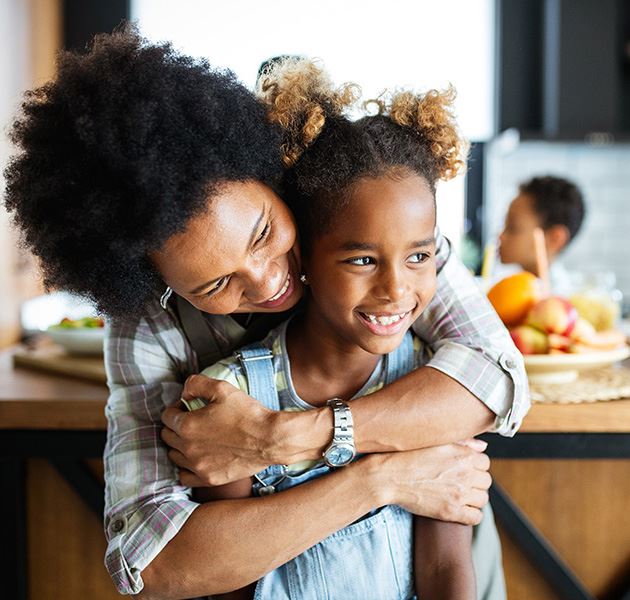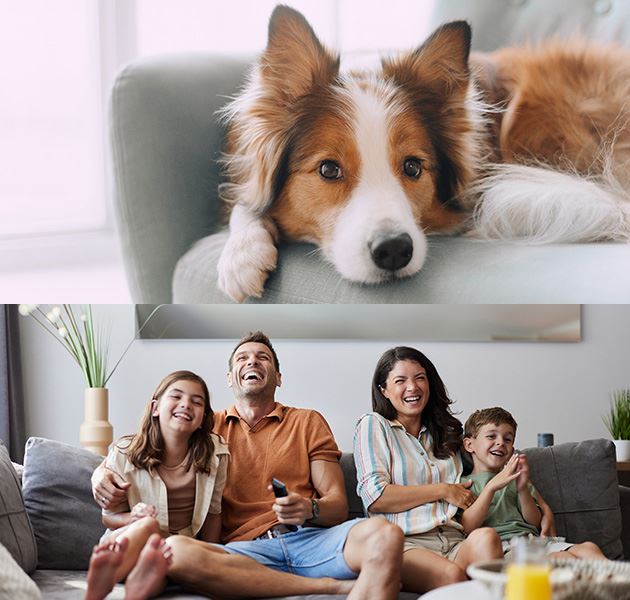 Protect Your Home from Rodents with Guardian Pest Control
Do not let pest problems overwhelm you. At Guardian Pest Control, we have a solution for all of your pest problems. Since 1985, we have proudly provided pest control services in Providence and Fall River, helping families protect their home with comprehensive pest solutions.
Whether you are looking to treat an existing pest problem or prevent future ones, our team of highly trained pest control experts will find a solution that suits your needs. Stay safe with Guardian Pest Control by your side!
For more information about rodent control services from Guardian Pest Control, please call (401) 812-3033 or contact us online today.
Don't Let Pests Bug You! Contact Us Today!