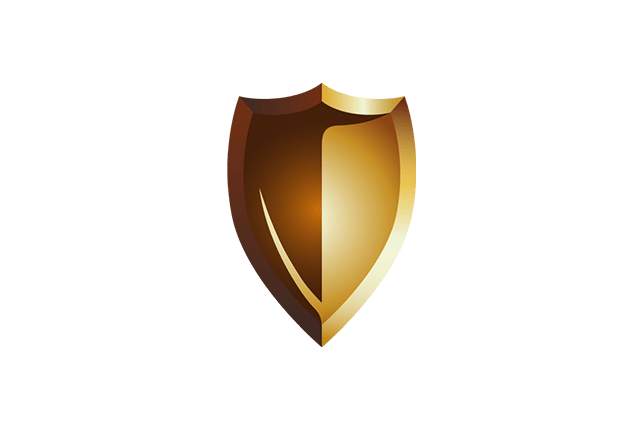 Wood Destroying Insects in Providence
Safe & Effective Wood Destroying Pest Control Services in Fall River & Throughout RI
Your home should be your safe space. When you are facing pests that threaten the structure of your home, it can be a daunting situation to deal with on your own. Guardian Pest Control is here for you. We offer pest control services in Providence and Fall River for wood destroying insects, including powder post beetles, carpenter bees, carpenter ants, and other insects that feast on wood and cellulose. It can be difficult to detect these insects if you do not know what to look for, but we are here to help. Our team of pest control experts have years of experience and training to handle these insects safely and effectively.
Get to Know Wood Destroying Insects
Wood destroying insects include:
Powder post beetles
Carpenter bees
Each of the insects listed above either eat wood as their primary source of sustenance or cause damage by boring into wood to live inside of it. If they get into the structure of your home, it can spell disaster very quickly for you and your family. When you notice signs of infestation, it is important that you give us a call right away to treat these pests before they do serious damage to your home.
What Should You Look For?
If you notice a tube of mud in your basement, wood damage or a swarm of winged termites that resemble tiny ants, you could be dealing with wood destroying insects. Termites, for example swarm in the springtime when making a new colony in homes but remain active and can cause damage all year round. Termites enter homes or business through tiny cracks in the foundation and bring the mud up from under the ground with them. Therefore, it is typical to see mud in termite damage and in the form of "tubes" in which they travel to and from the ground through. If you notice new holes or light colored dust, this indicates an active infestation. Older or inactive infestations may not need to be treated.
Carpenter bees look very similar to bumblebees and are large with yellow and black patterns. However, they have a shiny abdomen, unlike bumblebees which are fuzzier. Carpenter bees are most common in the springtime and prefer unfinished wood to feast on.
Carpenter ants do not actually eat wood, but they do burrow in the material to create their nests. They are black in color, though can also be red, and are slightly less than an inch long. You may hear a rustling sound as they work away at your home. Like other wood destroying insects, carpenter ants leave behind sawdust as they burrow.
We are pleased to offer free estimates for your pest control services. Give us a call at (401) 812-3033, or contact us online to speak with one of our experts today.
See What Your Neighbors Are Saying
"They were responsive and offered a reasonable rate for my property. Olivia was awesome!"

- Jim C.

"Lyle and Jeremy were excellent workers...professional, knowledgeable, polite and neat. Eric, who did the initial inspection, was top-notch also."

- Mike L.

"Haven't seen... or heard... any critters!"

- Susanne T.

"They have been able to do what other companies couldn't- eradicate our issue and stay proactive to ensure it doesn't happen again"

- Johanna C.

"I've had good experiences before, but Olivia's service and energy is one of the best I have ever seen."

- Ralph D.

"Olivia communicates very effectively and is a good teacher and educated me as the homeowner on how to address issues in my house that help deter mice from entering the home, garage and sheds."

- Nicolette C.

"Absolutely will be recommending Guardian Pest control and Olivia to our friends/family."

- Alexa H.

"He gave me great advice on how to manage the mosquitoes so we can actually enjoy being in our yard."

- Ashley E.
Take Care of Your Pest Problems with Guardian Pest Control
Unfortunately, there are a wide variety of insects that can attack the structure of your home. These wood destroying insects feast on the underlying support system of your home, which can create disastrous effects on your home. In many cases, this damage can go unnoticed until it is too late.
Guardian Pest Control has offered top tier pest control services in Providence and Fall River since 1985. We are here to help you identify, treat, and prevent all kinds of pest problems in your home.
Whether you are dealing with an active infestation or are looking to prevent future ones, our team of highly trained pest control experts have a solution for you. Trust Guardian Pest Control to protect your home today!
Learn more about the pest control services we offer by calling (401) 812-3033 or by contacting us online today.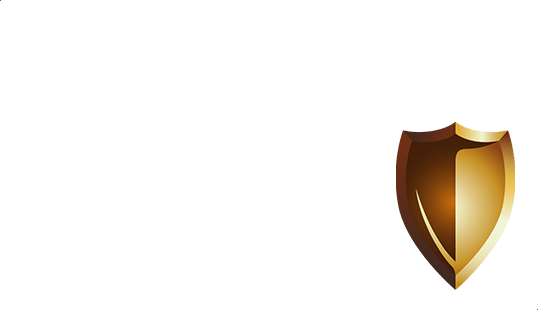 Less Pests. Less Stress. Contact Us Today!
Don't Let Pests Bug You! Contact Us Today!