By: Eric D Martin
My dad, Dave, started the business over 3 decades ago. Guardian Pest Control began in a garage in the back of my childhood home in East Providence, RI. My mom, Irene, would answer the phones and manage the office while somehow managing to care for me and my younger brother Lyle. At that time my Nana, Alice, would also work in the office. My Uncle Joe is an accountant who worked for an accounting firm in Boston, so he helped my dad out part-time with the accounting. Some years later, Uncle Joe would leave his work in Boston behind to become a full-time exterminator and work alongside my dad.
As far back as I can remember, I always wanted to be an exterminator. He began teaching me the trade at a very young age. He taught me a lot, but as he says: "you're never done learning". After the school year most, kids would have the summer off, but he had me work, because that's our busy season. As I got older, I worked a dozen different jobs but none of them were fulfilling. To tell you the truth, pest control was all I knew. I also had no desire to do anything else. So, my father offered me a full-time job at a time where the business couldn't really afford to pay me. I'll never forget what my dad said to me: "there may not be enough work to keep you busy right now, but it's up to you to grow as a person and a professional, all I can give you is the opportunity". I didn't know it then, but that's the motto I now live by.
My brother Lyle was serving in the United States Army and was deployed to Iraq around that time. Boy, we were happy when he came home! When he returned, he too started working for the family business. My wife, Kelsey, had experience with administration work, so she also worked in the office part-time with my mom. Dad was right because slowly, but surely hard work was starting to grow the business and we were looking to hire more people, but were running out of room and relatives…
It's always been Dad's dream to own a commercial property on Warren Ave in East Providence, RI, and a few years ago, his dream came true! Since acquiring a commercial building we have hired quite a few employees that aren't related, but who we consider to be family. Mom has since retired and spends most of her time with her grandkids. Dad is now slowing down, but I think he loves it too much to retire. Currently Uncle Joe, Lyle and I lead the company together and continue to hire folks in the community with the same promise that was given to me "if you work as hard as you can and you're honest with people, you'll do well".
Hear From Our Happy Customers
"Haven't seen... or heard... any critters!"

- Susanne T.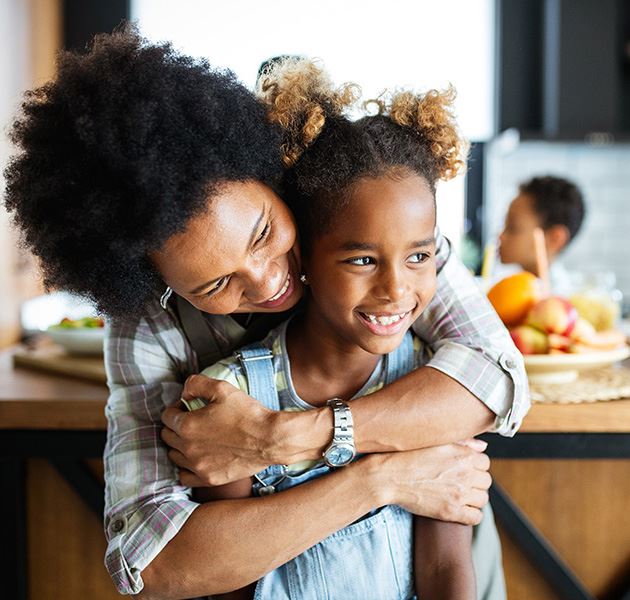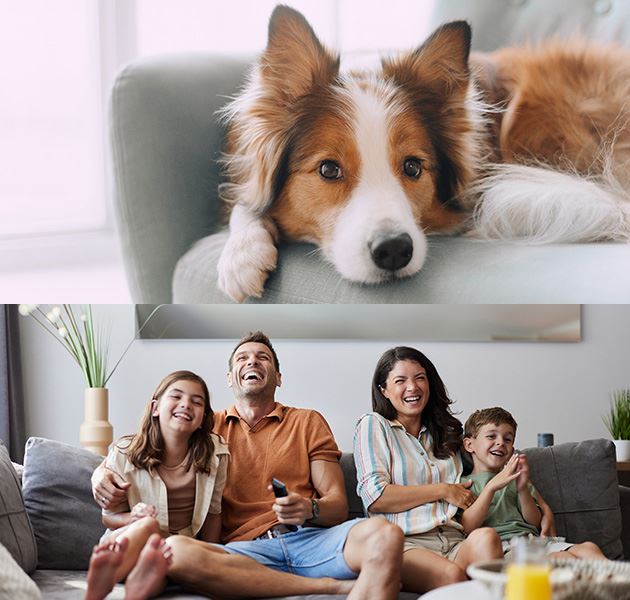 Don't Let Pests Bug You! Contact Us Today!