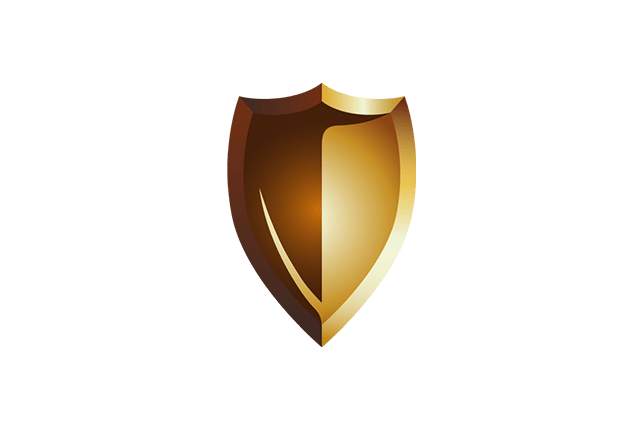 Bed Bug Control in Providence
Local Bed Bug Removal Services in Rhode Island & Coastal Massachusetts
At Guardian Pest Control, we offer professional bed bug control services in Providence and Fall River. We understand that bed bugs are one of the more difficult infestations to treat yourself. Because these insects can invade your home on clothes, furniture, and other soft surfaces, it can be difficult to pinpoint the source of these problems. But with help from our experienced team, your bed bug problems will soon be a distant memory. We have developed a series of treatment protocols that are designed to get rid of bed bugs fast with as little disruption to your life as possible.
Get to Know Bed Bugs
Bed bugs can be a nuisance in the best of circumstances and can be difficult to get rid of on your own. These insects are approximately the size and shape of an apple seed and brown in color. This shape allows bed bugs to hide in very small spaces, which means they can evade detection for a while. They feed off human and animal blood and leave behind itchy welts on your skin. While bed bugs cannot fly like other insects, they do move very quickly from surface to surface. Typically, bed bugs are brought into your home on soft surfaces, such as used furniture, rugs, or luggage.
Signs of a Bed Bug Infestation
Blood stains on your sheets or blankets
Rusty residue or stains on your mattress, sheets, or walls
Small, raised, red itchy bumps on your skin
Musty odors throughout your home
Bed bug egg shells or shed skin
Any of the signs listed above may be indicative of a bed bug infestation. If you are struggling with any combination of these issues, it is important that you seek out professional help for the most efficient approach to eradicating the infestation. Our team can help you stem the tide of bed bug infestations in your home.
To get a free estimate for your bed bug control project, give us a call at (401) 812-3033 or contact us online to get started today.
See What Your Neighbors Are Saying
"Josh has been my technician for a rodent issue for the past few months and he's been patient and explains everything, and answers all my questions."

- Kate K.

"Haven't seen... or heard... any critters!"

- Susanne T.

"He gave me great advice on how to manage the mosquitoes so we can actually enjoy being in our yard."

- Ashley E.

"Absolutely will be recommending Guardian Pest control and Olivia to our friends/family."

- Alexa H.

"Jacob came out and for our first appointment and was very professional and kind."

- Tammy C.

"They were responsive and offered a reasonable rate for my property. Olivia was awesome!"

- Jim C.

"I've had good experiences before, but Olivia's service and energy is one of the best I have ever seen."

- Ralph D.

"Olivia communicates very effectively and is a good teacher and educated me as the homeowner on how to address issues in my house that help deter mice from entering the home, garage and sheds."

- Nicolette C.
Protect Yourself from Bed Bugs with Guardian Pest Control
We treat bed bug infestations with specially developed protocols that are designed to effectively get rid of bed bugs the first time around. When you try to treat a bed bug infestation on your own, it can be difficult to be thorough, which means that you may miss infested areas. It is important that you totally clean things like bedding, curtains, and clothing with hot water and a high heat setting to dry. However, to ensure that bed bugs are completely removed from your home, professional help is the way to go.
Since 1985, Guardian Pest Control has helped families throughout Providence and Fall River address their pest issues. Each of our pest control professionals are highly trained and fully licensed, ensuring that you are getting the best pest control services available. We will help you understand the ins and outs of our approach to pest control, so you can fully understand what we do and why we do it. With Guardian Pest Control by your side, you will not have to worry about bed bugs again!
Learn more about bed bug control services from Guardian Pest Control by calling (401) 812-3033 or by contacting us online.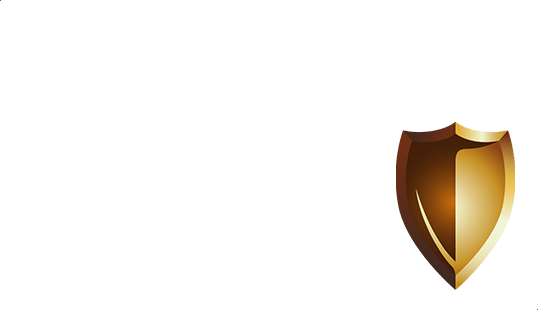 Less Pests. Less Stress. Contact Us Today!
Don't Let Pests Bug You! Contact Us Today!