Rodent Prevention Plan
Protect Your Home!
ARE YOU EXPERIENCING PROBLEMS WITH:
Rats?

Rats are highly intelligent animals, which should not be underestimated. They can establish burrows with large populations in yards, and become very difficult to remove if they invade your home or business.

Mice? Mice tend to invade homes during the colder months, and are often most active in kitchens, basements, and garage areas. By damaging food products, and depositing droppings, they become a disgusting and potentially dangerous nuisance inside your home or business.
Rodents are everywhere! The sad reality is that most people will experience a rodent infestation, at some point in their lives. These pests have come to rely on humans for both shelter and food, and once they've made their home on your property, it's no simple task to get rid of them! Luckily, whether it's mice or rats, a business or a home, a longstanding issue or just a precaution, no matter the situation, Guardian has a plan for you!
No two rodent infestations are exactly the same, so we specially design each service to meet the unique needs of our clients! What all services do have in common though, is that we take extra precautions to ensure that they are child and pet friendly. Each service begins with a thorough investigation, identifying the specific areas where the rodents are likely to be. Next, we install any necessary equipment to these areas, to eliminate any pre-existing rodent populations. We also perform an Entry Point Inspection on the exterior of the home, to determine potential ways that the rodents could have entered your home. Finally, we spray a protective barrier of All-Natural Rodent Repellant on the exterior foundation of the home, to keep the rodents out!
Once the existing rodent population is eliminated, it's time to start thinking about the future! Once rodents have infested a structure, it's significantly more likely that the same structure will be infested again in the future. For this reason, we offer a variety of Preventative Maintenance services, allowing us to keep active protection on the property, stopping the next infestation before it begins! Even if you've never had rodents in the past, but are concerned about the potential of infestation, a Preventative Maintenance service can provide both protection, and peace of mind! Don't live in fear of mice and rats!
Call (401) 812-3033 today for a free estimate on Rodent Control services and see how easy it is to Live Protected.
Hear From Our Happy Customers
"He gave me great advice on how to manage the mosquitoes so we can actually enjoy being in our yard."

- Ashley E.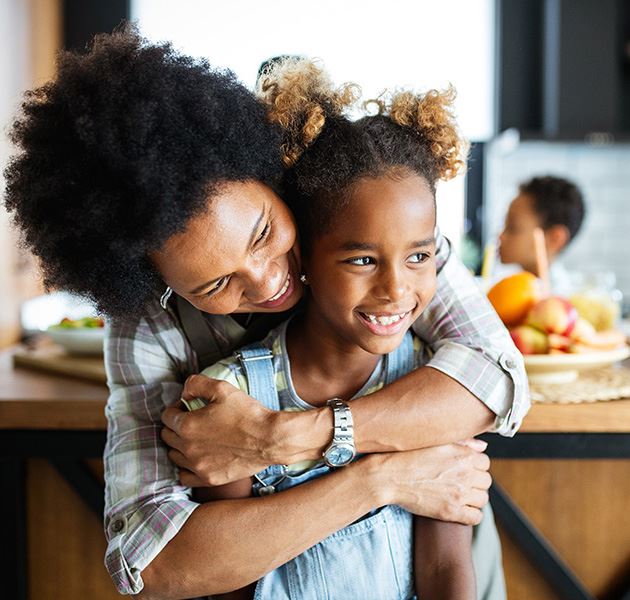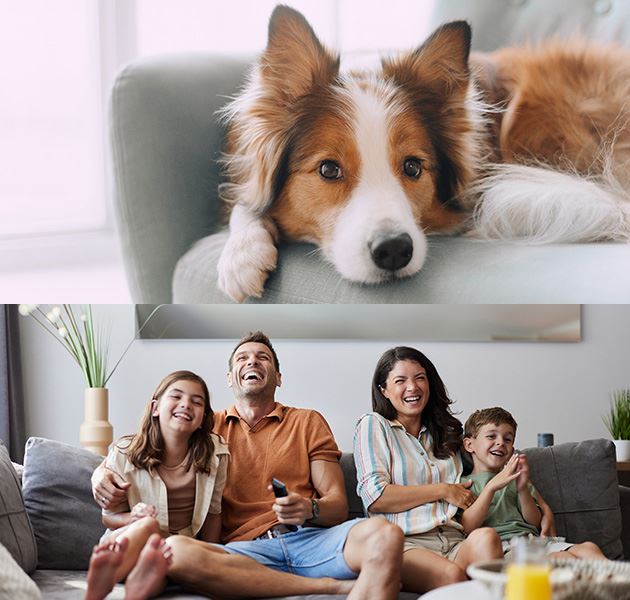 Don't Let Pests Bug You! Contact Us Today!