Pest Control in Warwick
Get Help for Your Pest Problems
Guardian Pest Control offers top quality pest control solutions for your pest problems. We have provided pest control services in Warwick since 1985. Our team of highly trained and fully licensed pest control professionals have years of experience dealing with all manner of pests. Whether you are looking for services for your residential property or for your commercial or industrial property, we have a solution for you. Our treatment protocols have been specially developed to be highly effective against pests, without endangering your children or pets. Choose from a one-time treatment or ongoing maintenance plans. With Guardian Pest Control, your pest problems will not last much longer!
You do all the right things – you keep your kitchen clean, food sealed away, and your garbage can closed. But pests are clever creatures who can make a meal out of even the smallest crumbs, which means that even the cleanest home is not safe from pests. Our team can help you address these issues with fast and effective solutions to your pest problems.
Solution-Oriented Pest Control
Guardian Pest Control offers pest control solutions for a broad range of pests, such as:
We are also able to treat other pests that are not included in the list above. If you are struggling to deal with a pest problem on your own, do not wait to give us a call. Our professional exterminators have seen it all! We are standing by to help you reclaim your property from uninvited guests.
Our approach to pest control is targeted and methodical. We take pride in providing customized solutions that are tailored to our customers' specific needs. We begin by making a full assessment of your property, identifying infested areas and pinpointing places where pests may be able to invade. We will determine the size and scope of your infestation and highlight any damage that may have occurred as a result. We use this information to construct a treatment plan that will not only get rid of your existing pest problems but will also help prevent future infestations. Depending on your situation, we may recommend ongoing maintenance treatments to help keep pests at bay for longer.
Hear From Our Happy Customers
"Olivia communicates very effectively and is a good teacher and educated me as the homeowner on how to address issues in my house that help deter mice from entering the home, garage and sheds."

- Nicolette C.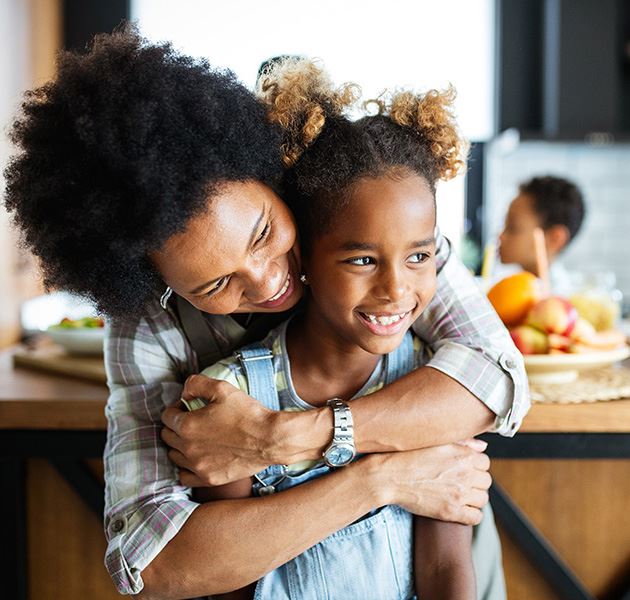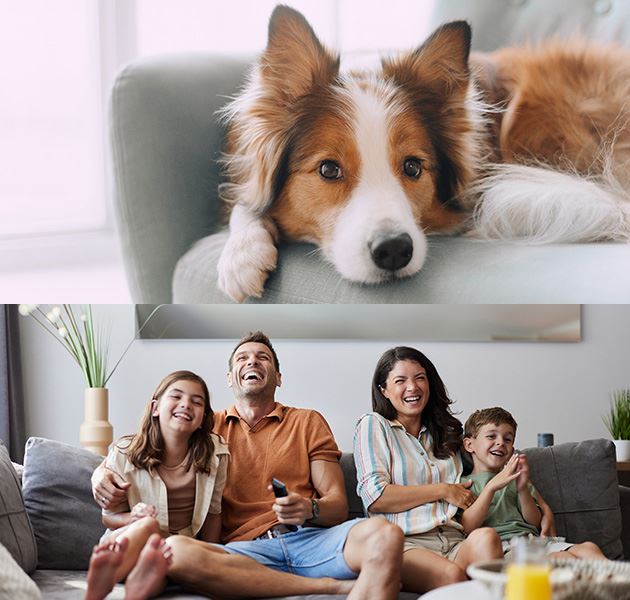 Trust Guardian Pest Control for Pest Solutions
Our pest control services are available for residential, commercial, and industrial properties. Each of these properties has unique elements that can require flexibility to address. With our ample experience and training, we will be able to address pest problems at any of these properties while still working within your budget. Guardian Pest Control is here to help our neighbors in Warwick with their pest problems.
We have helped families and businesses stay pest-free since 1985. Whether you are looking for a one-time treatment at home or quarterly service for your commercial property, our highly trained team of pest control professionals will help give you peace of mind. You can rely on Guardian Pest Control for all your pest needs!
Get started with our team today by calling (401) 812-3033 or by contacting us online.
Don't Let Pests Bug You! Contact Us Today!